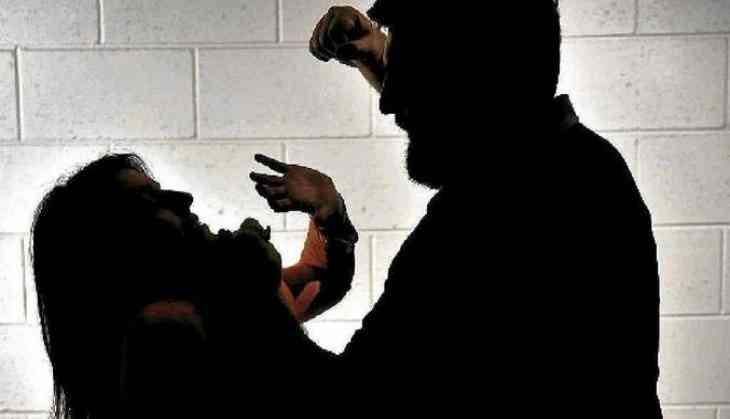 Man torturing wife (Representative Image)
When the world is talking about women empowerment and how women should be kept safe and protected in the world or how to stop crime against women, at such time a sociologist from Qatar is talking about how to beat women in a correct way.
Yes, a video has been shared on YouTube in which a man can be seen teaching men how to beat their wives.
Well, such disgusting tips have been shared by the sociologist named Abd Al Aziz Al-Khazraj, he posted this shameful video on his YouTube channel. As per the expectations, he is teaching these tips to Muslim men that how to be a leader of the house and how to control a wife in the house.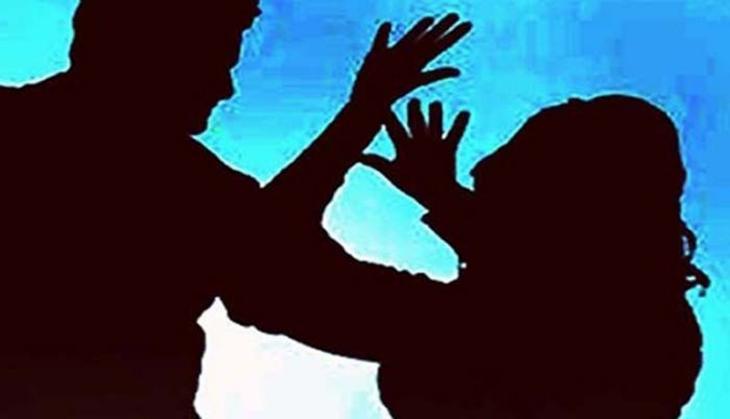 In the video, he can be heard saying in the beginning that this video is especially for the married men and also he also asked a question that 'is beating your wife necessary? Must a man beat hi wife every day? In reply, he himself said 'No'.
As the video begins, his mentality about a wife, a woman could understand.
Abd Al Aziz Al-Khazraj said how the man beats his woman 'out of love'.
He also said that beating should be light. Also, a husband should realize his wife's feminity and her husband's masculinity, he added.
The sociologist also took the help of a boy named 'Nayfeez' for showing a demonstration that how to behave with women and also saying to Muslim men 'how Islam teaches you to beat your wife.'
To show the demo, he also slaps the boy lightly on his shoulders.
He added that a wife should realize the strength of her husband.
During his lesson to Muslim men, he can be heard saying that "The Prophet Muhammad... Look how merciful Islam is. The Prophet forbade striking the face. He forbade men from beating their wives on the face", "Slapping the face, hitting the head, punching the nose - all of this is prohibited. The beating is for discipline."
Not only this, but he also said that men should understand that they are the leader of the house, just like a company manager.
However, the video of this man has received over 5 lakh views on YouTube but he has been slammed for what he said in the video.
We also advised everyone not to promote such videos that spread violence in society.
One should know how to love and respect women, not to harass her.
Disclaimer: We are not showing any video or any screenshot of the video as we are not promoting any violence against women and we don't want to promote the video of the man.
Also read: OMG! Man clicks dangerous picture with bikini-clad girlfriend in an infinity pool; here's couple's hair-raising post