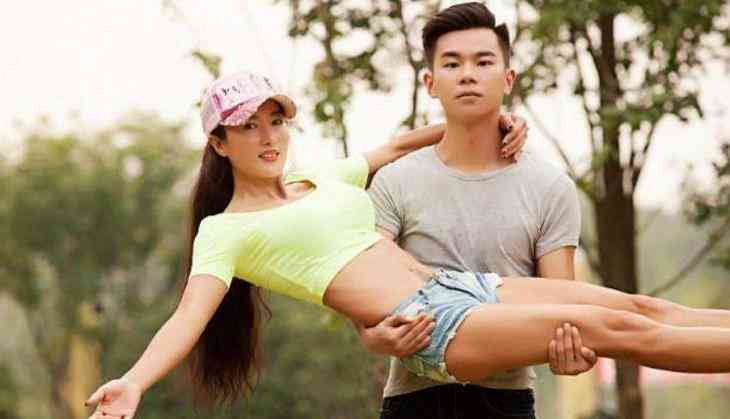 If a person wants anything then he can do anything, there is no work for him which is not possible. We are going to tell you about a case of which knowledgeable land will fall under your feet. In fact, we are going to tell you about a couple who is a matter of surprise for the world. These couples are very popular on social media and often upload their photos.
Actually, Kapal is seen in the picture, people seem very ordinary but their reality can surprise anyone. Let's say that this couples are not boyfriends boyfriends but they are both mother and son. Let's say that this woman, seen in this picture, is named Puspa Devi and she lives in Jakarta, Indonesia. Please tell that Puspa Devi is more than 51 years old but she looks like a 20 year old girl. The boy seen in this picture is the son of Puspa Devi.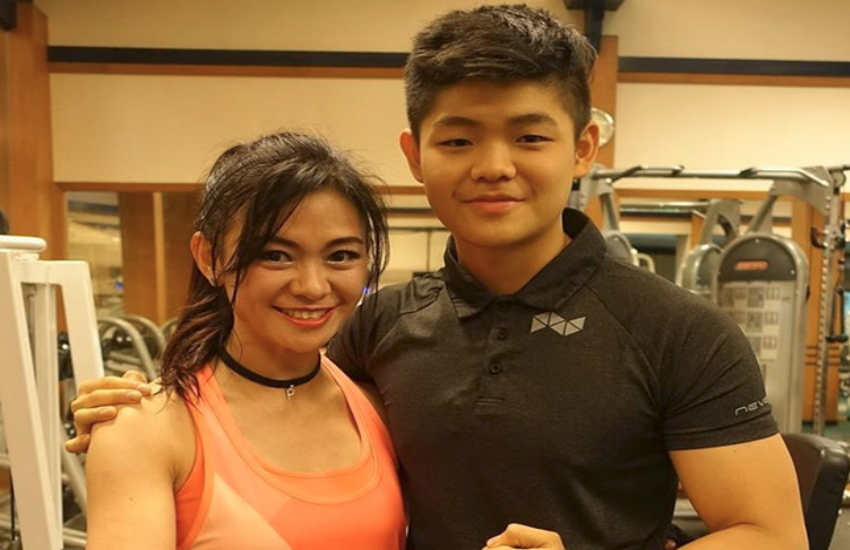 Young Couple
Puspa Devi has not allowed her age to grow due to good diet and exercise and she also takes special care of her skin. Please tell that there is a full family of Puspa Devi in which husband and two sons live with him, and sometimes people mistake their sons to understand their boyfriends. Let Pushpa Devi run a business called HadiGenetics and is living a good and happy life with her family.
Also Read - After divorce, husband pays alimony to ex-wife that she took a whole day to count!