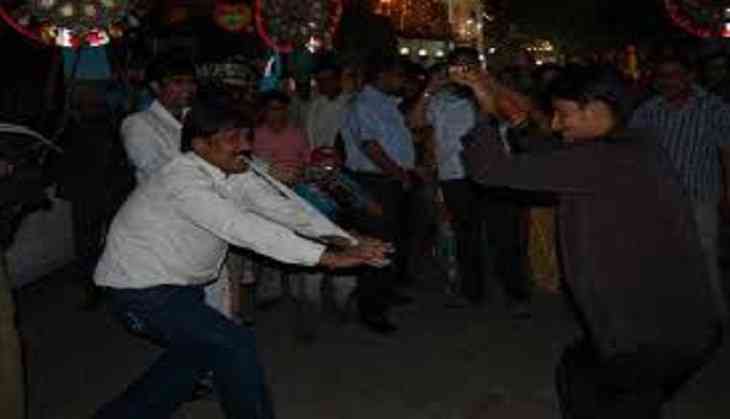 The Naagin dance that is quite popular during the weddings proved to be costly for a groom at his own wedding. This shocking incident took place in Shahjahanpur district of Uttar Pradesh when the bride called off her wedding after witnessing the Naagin dance of her to-be-husband.
Priyanka Tripathi, who was all set to marry her groom Anubhav Mishra, got the shock of her life when she saw him hissing and dancing like a naagin on the dance floor. At the very moment, she decided to call off the wedding with the 'unsuitable' guy. Neither persuasion nor threats by the groom's family and friends moved her.
According to reports, the groom could not stop himself from dancing when he heard the DJ playing the 'Naagin song'. He began to sway and dance as his friends showered currency notes on him. The bride's family, meanwhile, watched in shock.
The bride Priyanka called off the wedding and later tied the knot to a more sober guy.