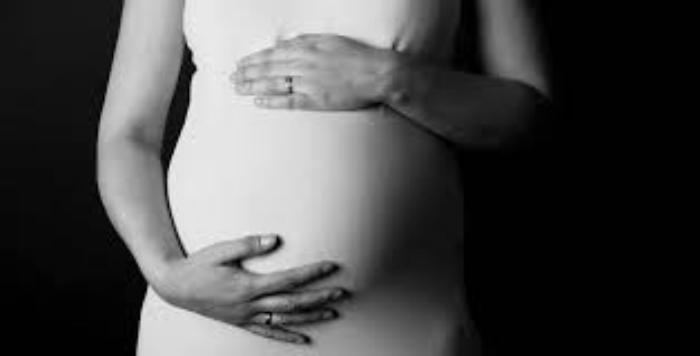 In a bizarre incident in Assam, a woman has been caught faking 85 pregnancies in the last six months.
The woman is a nurse
Identified as Lily Begam Laskar, she works as a nurse at a government hospital in Assam.
Money was the incentive
The state government-run a scheme to promote safer childbirth and awarding Rs 500 to every woman who chooses to deliver at a rural health centre, proved to be too good an opportunity to miss for Laskar. She showed about 160 deliveries at the state-run clinic, entering herself as the mother in half those cases, earning Rs. 40,000 as part of a scheme for new mothers.
Anonymous tip alerted officials
Sarfaraz Haque, a senior government official, said that the fraud came to light after he and his team received an anonymous tip off.
What they found was absolutely incredible. Not only had she faked 85 pregnancies, but was also in charge of receiving payments, so the deception was quite simple for her.
Laskar has been arrested, and said, "There is a lot of pressure on nurses like us . We obviously don't get compensated properly for all the work we do. I faked just over 80 pregnancies. Yes I am sorry for it."