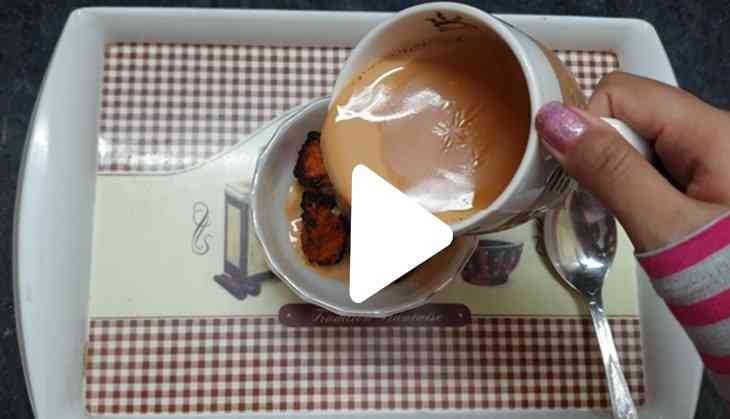 Chai and Chicken Tikka both can't eat together because of their different tastes and flavor. Also, both items have a different fan following and it can't be mixed. Because chai is just like petrol for many people while Chicken Tikka is the favorite dish for non-vegetarian.
Recently, a video has surfaced the internet in which a person tried to eat both chai and chicken tikka at the same time with a twist.
Yes, you read it right! A woman poured a cup of tea over Chicken Tikka and made a disgusting combination of the two different characteristics of food.
The Internet feels like to vomit after seeing the video.
A Reddit user, @pocoschick posted a video with a caption, "Hey, Guys! When I posted the tea and idli video, you suggested that I should try tandoori leg with tea. I couldn't find a leg piece, but I found what they call 'Tikka'. At first, I wasn't too sure about it, but after I tried it, I'm digging the flavor. The after-taste was decent."
To watch the video, netizens can click here.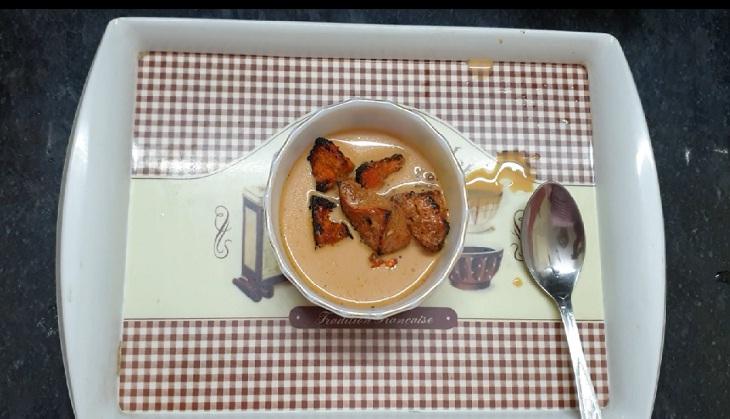 If you are a Chai person or Chicken Tikka lover then, your mind will freak out after seeing the bizarre combination of the duo!
Would you like to try this hilarious dish? Please drop your opinion...
Also read: Bizarre! Teacher wears human's internal organs bodysuit to teach anatomy class; see pic