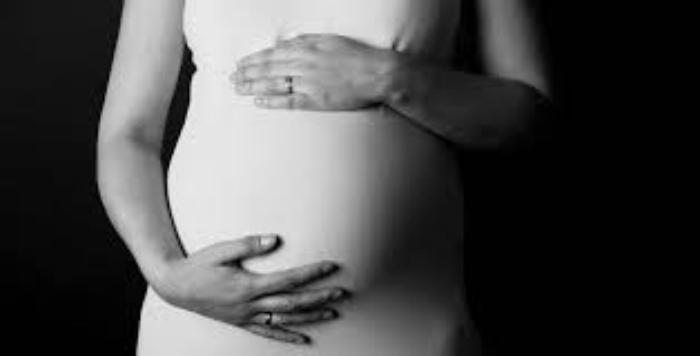 A doctor in Shillong, Meghalaya, has lost her job, apparently because she is pregnant.Dr Rachael RA Rapsang, a dental officer at Dr H Gordon Roberts hospital, has been allegedly terminated from her job because she had applied for a nine-month maternity leave.
The incident
When Rapsang applied to the hospital's medical superintendent for leave, she was fired. The hospital administration also asked her to return the salary she had been paid in advance.
The hospital administration apparently told Rapsang that maternity leave could not be considered because there was no provision for it in her contract.
The administration also claims that this is not a case of termination but self-termination, because no organisation would grant a person on a year's contract leave for nine months.