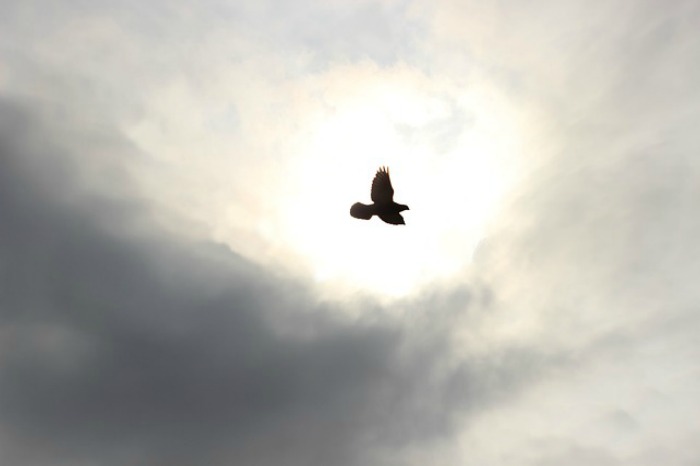 In a bizarre and frightfully idiotic move, Andhra Pradesh Congress workers tried to burst crackers AND set two pigeons free simultaneously. As expected, their efforts lead to the death of two innocent birds and fireworks full of feather instead of sparkle.
The incident took place on Saturday, in Kovvur as the party workers tried to welcome state Congress Committee president N Raghuveera Reddy to West Godavari district. Reddy was accompanied by Rajya Sabha member KVP Ramachandra Rao, former minister Kondru Murali,West Godavari district Congress president Rafiulla Baig and Mahila Congress president S Padmasri.
According to this report, the workers tied the hapless birds to rockets by stuffing them into paper cones so that they couldn't fly away. Apparently, they were under the impression that the rockets would burst and the birds would be set free.
People For Animals and Asian Wildlife Foundation has demanded that a case be booked against those responsible for the act.