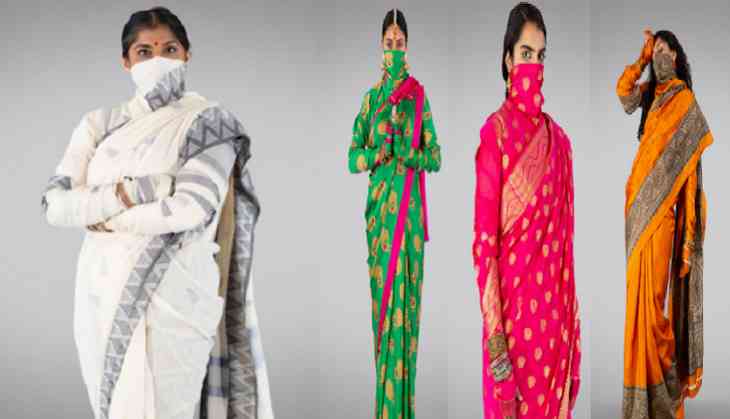 Recently a woman from Delhi got viral on social media who was claiming in the video to rape those woman who wears short clothes. The comment of that Delhi wali Aunty got so high on girls that people started trolling 'Aunty' on social media. Now some days have spent but now we have one more in the same like has happened in Boston.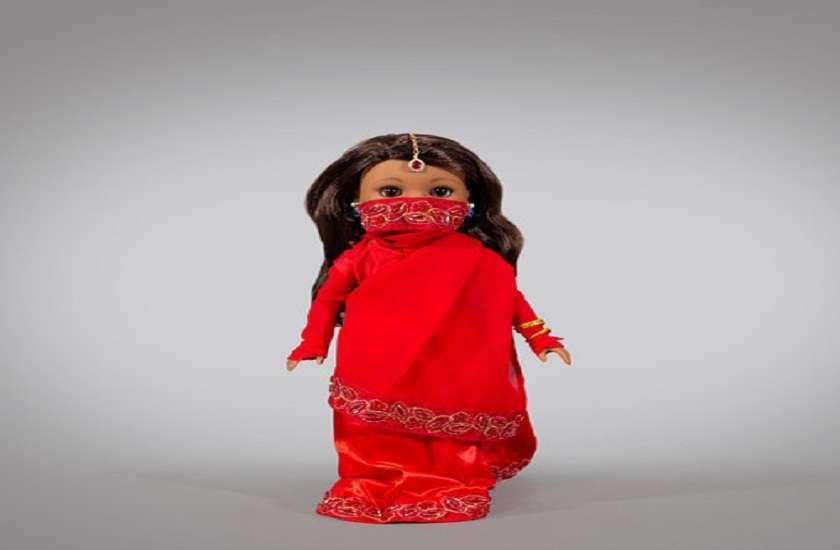 Saree
Actually, a company of Boston has launched some 'Super Sanskari Saree' series in the market and the company has claimed that women will get more secure and rape free with this saree. Let us tell you that the company has taken a dig at the people having narrow-minded thinking. In the country like India, we don't have many people who have the same thinking as this 'Delhi wali Aunty'.
The aim of the company is to do a sarcastic dig at these kinds of people. The company has put different rates for that saree and especially for different ages. The website has claimed that this Saree have made on anti-rape fabric and technology. The company says when you don't get to see anything in the body then nobody will bother to rape you.
Actually, the money that will get earned on those Saree will be spent on the women safety. The earnings of those sarees will be given to the donation. The company has a tie-up with an Indian NGO 'Safety'.
Also Read - Chennai: Man who stopped child marriage gets killed on his daughter's wedding reception in a fit of revenge