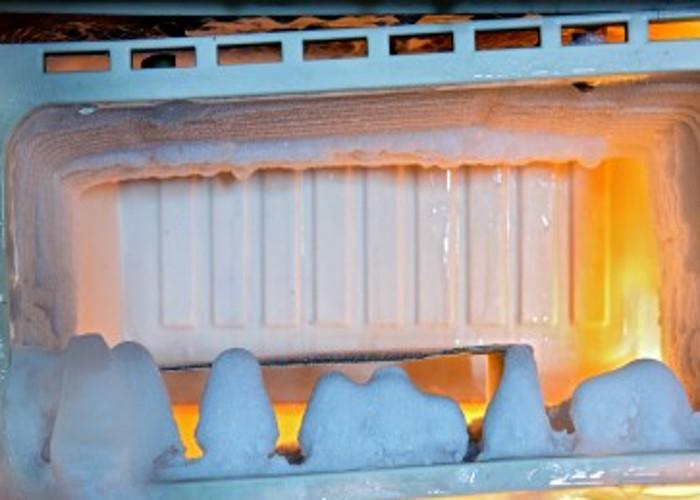 A 58-year-old man appeared in a South African court on sexual assault charges after 21 pieces of female genitals were recovered from his freezer.
The man owns a gun shop and was arrested last week from Bloemfontein. Anaesthetic drugs and surgical equipment were also found during the raid at his house.
It has been alleged that the man sedated victims before performing illegal operations on them. According to some media reports, the accused had in the past admitted to a journalist that he performed female genital mutilation.
The accused is also a wanted criminal in Denmark for illegally dealing in firearms. He will now appear in court on 28 September as he is expected to apply for bail.