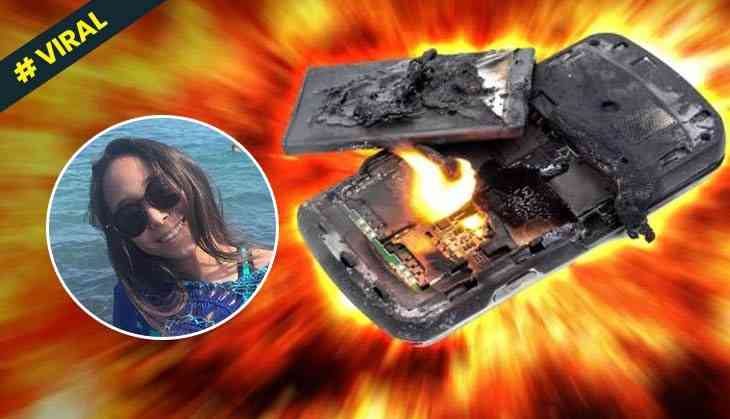 A shocking incident came to light from Kazakhstan where a 14-year-old girl died while listening to music before going to sleep. The reason for her sudden demise will surely give a lesson to all people who also have this bad habit.
According to the reports of Mirror, a schoolgirl has died after her charging phone exploded on her pillow as she slept.
The girl named Alua Asetkyzy Abzalbek was listening to music at her home in Bastobe, Kazakhstan. The next morning she was tragically found dead.
The reason was that her smartphone's battery was burst into flames next to her head.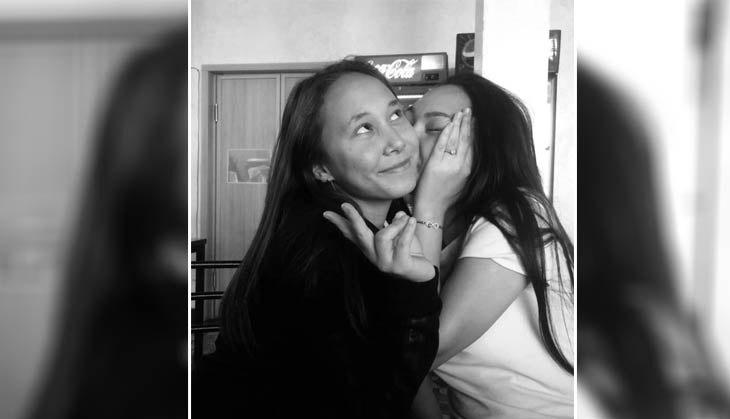 Police told that she slept while leaving her phone on charging. Because of which her phone got exploded and succumbed to head injuries. Reportedly, Alua died on the spot.
After seeing the 14-year-old girl in such critical condition, her devasted family called paramedics, who declared her dead.
Later, forensic experts also confirmed that the mobile was exploded in the early morning due to the overheating of her phone due to charging.
Her death has been referred to as 'tragic accident'. While the brand of the phone was not disclosed.
On the other hand, Albua's best friend Ayazhan Dolasheva, 15, shared a post and captioned, "I still cannot believe it."
She further wrote: "You were the best. We have been together since childhood. It is so hard for me without you. I miss you so much.
"You have left me forever."
We hope that after reading this article, you all have learned a message that not to use a phone while charging....
Also Read: Oh no! Flight diverts after woman passenger gets stuck inside United Airlines's washroom; video goes viral