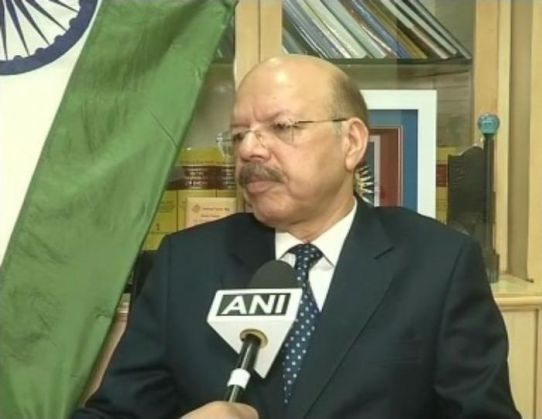 Chief Election Commissioner Nasim Zaidi on Sunday, 8 November, said the five phased Bihar Assembly election would be rated as a historical election because there was no violence during the campaigning.
"The commission is very very satisfied with the outcome of the elections in Bihar. Considering the challenges and considering the outcomes, the Bihar elections are going to be rated as one of the historical elections in the sense that there was no death, no casualty, no violence," Zaidi told ANI.
"Therefore, we can say that in terms of law and order, security, presence of a conducive environment, high polling percentage and curbs on paid news, I would say that the outcome of this election is very very satisfactory," he added.
When asked about the challenges that the commission has faced in Bihar ahead of the polls, Zaidi said there were several challenges, including law and order and its maintenance, the challenge of the security environment, the challenge of improving the low voting percentage.
Responding to a question of the commission going soft on leaders who had made inflammatory speeches during their rallies, Zaidi said it was a wrong perception, and added that the commission has acted as per the Model Code of Conduct.
"There is a system of dealing with such matters, whether it is infalmatory speech, provocative speech, there is a system that we have a Model Code of Conduct which is an agreed document by the political parties. We have the provision of substantive laws," he said.
"Therefore, the commission has very swiftly acted under various provisions of the Model Code of Conduct as per the demands of the situation where ever required," he added.
-ANI