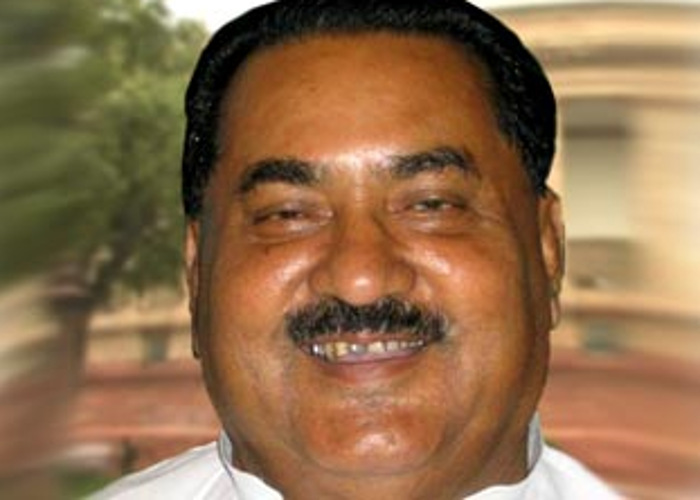 On a day when Samajwadi Party parted ways with the Janata parivar, RJD's vice president Raghunath Jha has quit the party. He has also threatened to join the Samajwadi Party.
Jha, who is the Brahmin face of the party, said that he and his supporters have been humiliated repeatedly by Lalu and he is in talks with SP supremo Mulayam Singh Yadav. He had written a letter to Lalu, detailing all his problems. Today, he resigned from the primary membership of the party. Even Nitish Kumar's JD(U) lost an important leader in Mokama MLA Anant Kumar on Wednesday.
Jha, who joined politics in 1960, has been a member of all major parties in Bihar. He began his political career with the Samata Party and joined the RJD in 2004.
He also had brief stints with the Congress, JD(U) and Janata Party. He returned to the RJD in 2008.
His possible switch to the Samajwadi Party comes in the wake of the party's decision to contest elections in Bihar on its own.
Speaking to the media today, SP's general secretary Ram Gopal Yadav said the party was not consulted before making the seat-sharing pact between the Congress, JD(U) and RJD, all part of the Janata alliance. Incidentally, Mulayam Singh Yadav played a key role in bringing together several anti-BJP parties under the umbrella of the Janata alliance.
(With inputs from Patrika)