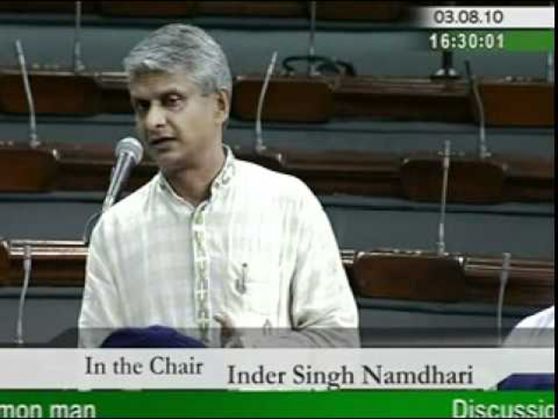 According to Tathagata Satpathy, a senior Bjiu Janta Dal (BJD) minister and a Lok Sabha member, rising alcoholism is directly related to the ban on cannabis consumption. So it's not surprising that on 9 December, the four time MP called for legalising marijuana.
The MP has pitched this idea earlier as well and this time he spoke extensively about rising alcohol consumption and the arbitrary ban on the sale of liqour in different parts of the country.
A hit with Gen-Next
In May this year, Satpathy won over the younger generation with his tweets where he revealed that he used to smoke pot in his younger days.
Not only this, he also talked about about legal ways of getting cannabis in the Odisha.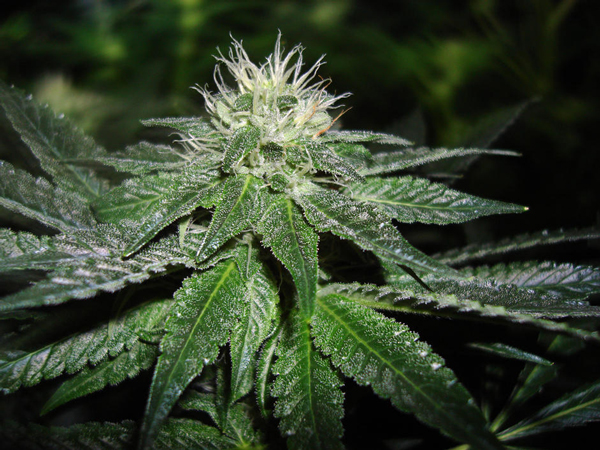 Linked it with alcoholism
Satpathy alleged that the ban on cannabis has led to a rise in the consumption of liquor and a problem of alcoholism among the younger generation.
According to him, people have been smoking marijuana since the time of Lord Shiva and imposing a ban on natural substances like this has driven people to alcoholism.
He also lashed out at the ban on alcohol in different states and said that it was only helping the alcohol mafia.
Citing Gujarat as an example, Satpathy alleged that alcohol is sold in every part of the state illegally even though there is a ban on it since the 1960s.