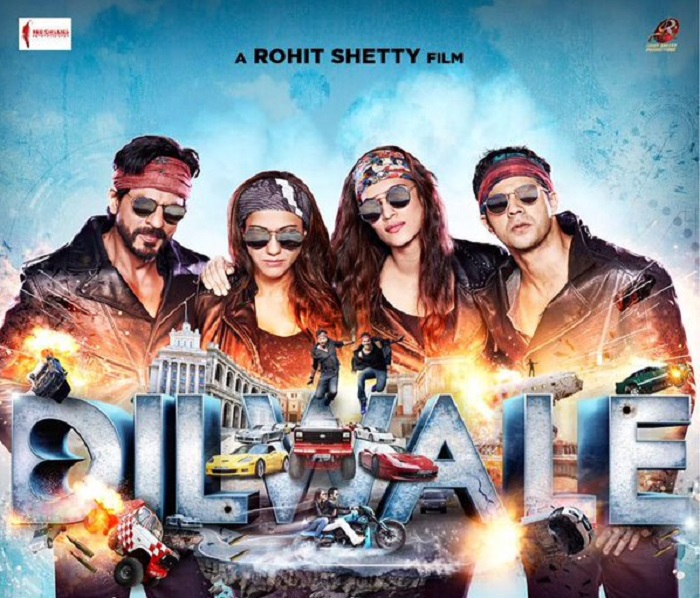 A right-wing outfit in Indore, Madhya Pradesh, has threatened to vandalise theatres that are scheduled to screen Shah Rukh Khan's upcoming movie 'Dilwale' which releases on 18 December.
The organisation -- Hind Rashtra Sangathan, has pasted posters at public places in Indore announcing its 'Talkies Phodo Abhiyan' (vandalise theatres campaign). The organisation has issued a warning that that they won't hold back in vandalising theatres if Dilwale is screened.
The members are planning to meet the public and urge them not to watch the movie and inform them that they can hold themselves responsible if any stampede or disturbance is witnessed during the screening of the movie. They also plan to meet theatre owners to forewarn them.
Saffron outfits are upset over SRK's remarks on the growing intolerance in the country and are seeking an apology from the star.