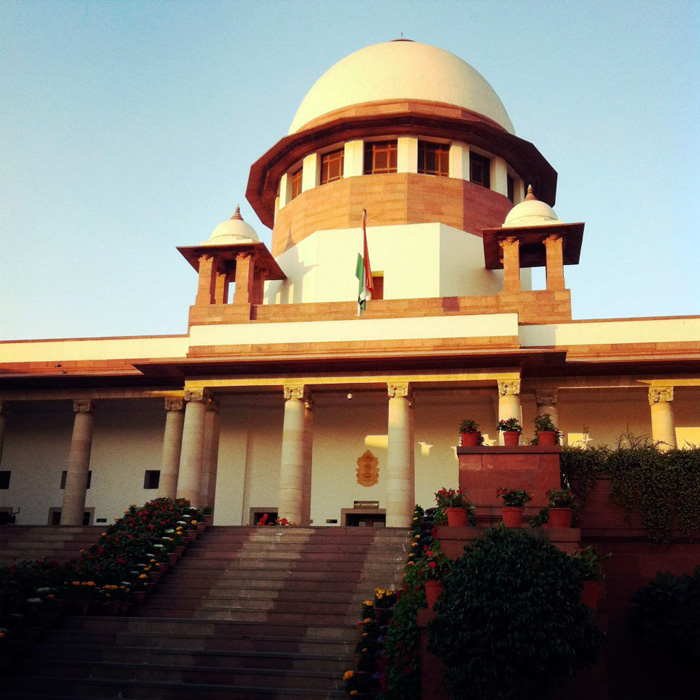 The Supreme Court on 11 September, asked the Central Bureau of Investigation (CBI) to take over all the Vyapam scam cases.
The apex court in its order stated, "We direct the CBI to take over 72 cases which are in different stages, within three weeks." The bench that gave this order is headed by Chief Justice H.L. Dattu, Justice C. Nagappan and Justice Amitava Roy.
The apex court also directed the Special Task Force and Special Investigation Team that was investigating these cases earlier, and even right now, to extend all co-operation when such a request was made by the CBI.
The apex court has also asked the CBI to complete the appointment process of 48 public prosecutors needed to cover 24 trial courts.
The Vyapam case's next hearing is scheduled for 9 October 2015, for which the SC has asked the CBI to file a status report on compliance of its orders.