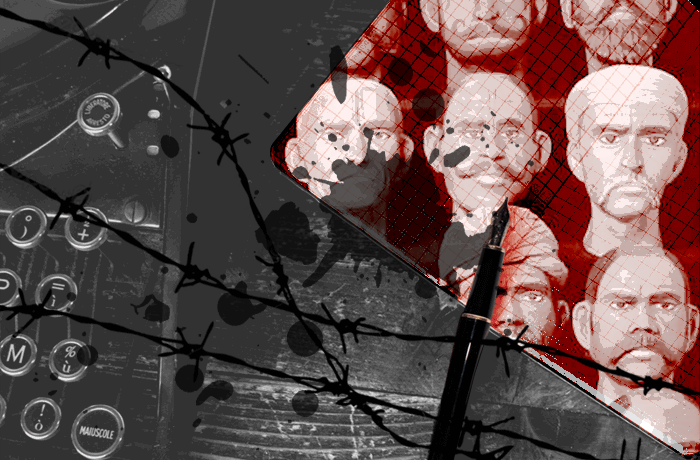 Two Dalit IAS officers have accused the Madhya Pradesh government of discrimination based on caste, reports The Indian Express. The two officers, Ramesh Thete and Shashi Karnavat, said that the state government penalises them for offences that upper caste IAS officers get away with.
This allegation comes just days after a Dalit IAS officer in Rajasthan converted to Islam to escape caste discrimination.
Thete, an officer of the 1993 batch, said on Monday that he would participate in a dharna organised in Bhopal on 11 January by the Dalit Adivasi Forum (DAF) to protest discrimination against members of scheduled castes and tribes.
The Lokayukta had charged Thete with offences linked with the illegal disposal of land when he was posted as an additional commissioner in Ujjain two years ago. The MP government had given permission to prosecute him.
Also Read: Dalit IAS officer converts: My name is Umrao Khan and I am no longer a Hindu
Thete alleges that the charges were levelled against him as part of an upper caste controversy. He has written letters to the chief minister and chief secretary in protest. His latest letter to the chief secretary, sent on 4 January, claims that the permission to prosecute him is illegal as the High Court had ordered status quo on the matter.
Karnavat, who was promoted to the IAS in 1999, was sentenced to five years' imprisonment by an anti-corruption court in Mandla in 2013.
According to Mohan Patil of the DAF, complaints are pending against 18 upper caste IAS and IPS officers in the MP Lokayukta, but only Thete is being prosecuted. Patil, who is also an office bearer of the Republican Party of India, added that the DAF would hold a protest in front of the RSS office in Nagpur if the DAF's demands were not met.