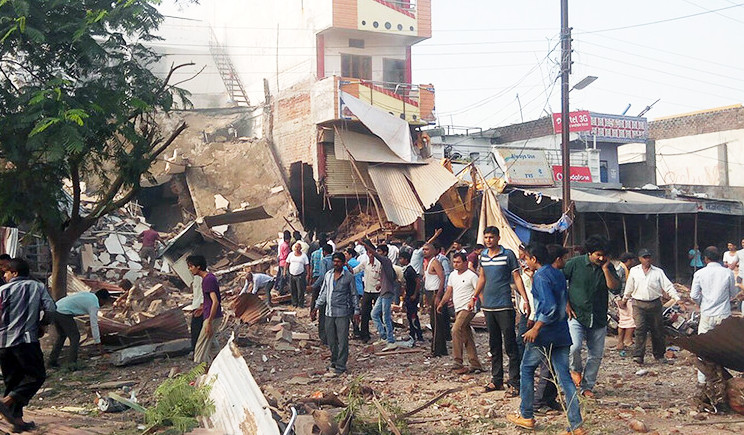 After the tragic explosions in Jhabua, Madhya Pradesh, the state government has set up a special investigation team (SIT) for probing the blasts.
During a raid at the house of main accused Rajendra Kaswa, the police seized 59 detonators and two batteries. Kaswa and his family members are still absconding.
Rajendra Kaswa's photographs will soon be released so that's easier to nab him.
Superintendent of Police (Law and Order) Makrand Deuskar said that all district officials and superintendents have been directed to inspect licences and stocked explosives in their respective regions.
At least 90 people were killed and over a 100 left injured in the blasts that took place in a restaurant near a bus stand in Jhabua.