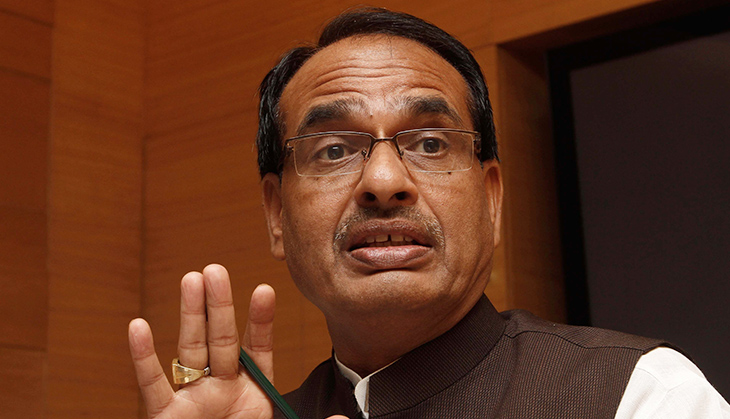 The Madhya Pradesh Cabinet today gave its nod to the proposal of forming a Ministry of Happiness, with a budget of Rs 3.80 crore per year.
The officer who will head the Happiness department will get a salary of Rs 1.50 lakh per month.
According to a Pradesh 18 report, Chief Minister Shivraj Singh Chouhan has created this ministry on the lines of Bhutan which measures prosperity of people by Gross National Happiness (GNH).
The state government claims the department's motive will be to spread happiness among people. The term was coined in 1972 by the then King of Bhutan, Jigme Singye Wangchuck.
The Chouhan-led government, in its third term now, has 18 Cabinet ministers and four ministers of state since 2013. The expansion which was expected in 2014 and 2015, did not take place. As per the Constitutional provision, 11 more ministers can be appointed.