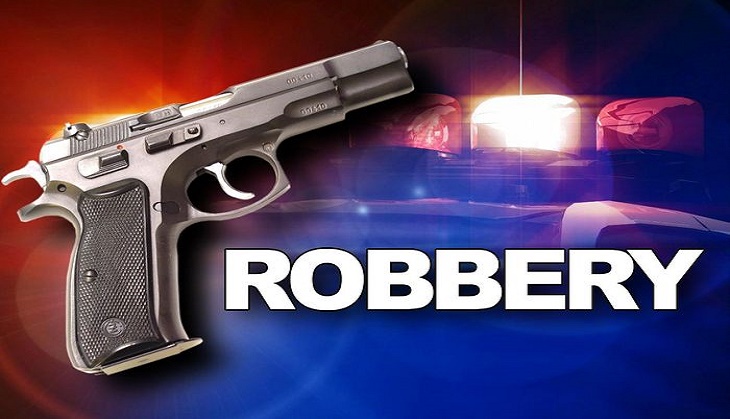 A 50-year-old man has filed a case against his son-in-law and half-a-dozen of his accomplices for allegedly robbing a marriage procession.
According to reports, the accused - reportedly irked at being left out of a marriage procession - vandalised a bus at Runaha bus stand within the limits of Nazirabad police station near Bhopal. The crowd participating in the procession alleged that the accused were armed with weapons and also robbed jewellery worth Rs 3 lakh which was being taken for the bride.
The FIR was lodged by Ghanshyam Bedia of Sanchi. A case has been registered against 7 persons under sections 147, 148, 294, 330, 427, 506 of IPC. According to the police, those who have been booked include Pradeep Bedia, Bhagwan, Bhura Bedia, Ghanshyam Bedia, Dharmendra Bedia, Rahul Bedia and Anand Bedia.
No arrests have been made so far.
Edited by: Blassy Boben