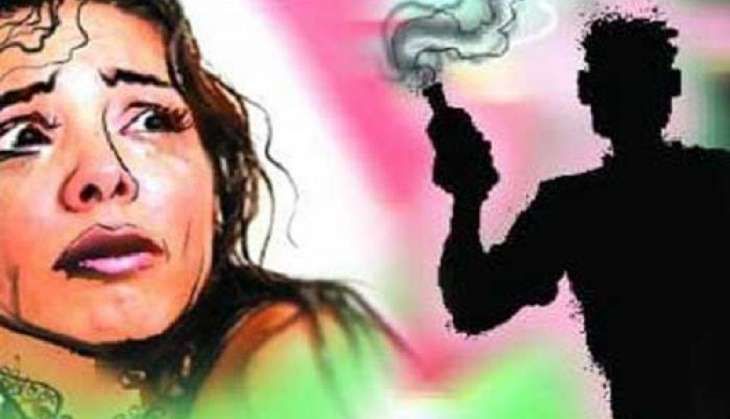 In a gruesome incident, two motor-cycle borne youths threw acid on a college lecturer in Madhya Pradesh's capital city Bhopal.
The incident happened early morning and the woman was rushed to the hospital immediately where she was admitted for treatment.
According to media reports, the incident happened at a bus stop of the posh Arera colony. She was attacked with acid when the unidentified men approached her at the bus stop on the pretext of asking something.
Following the attack, the men fled the spot after being chased by a crowd. The woman was rushed to the hospital by some locals, who also informed the police about the incident.
The police have registered a case against unidentified men and further probe is on to nab and identify them. According to reports, the victim's father is a well-known businessman and the attack might be related to business rivalry.