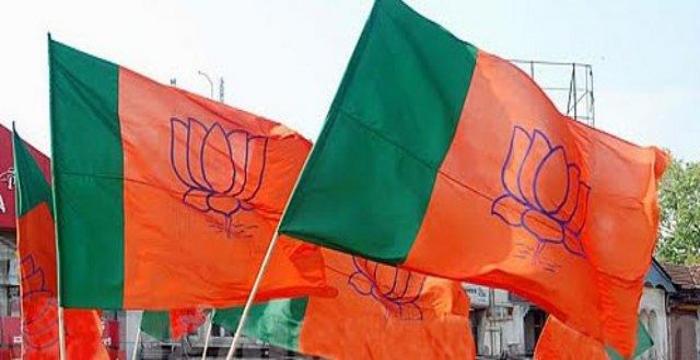 After a drubbing in the Bihar assembly elections, the Bhartiya Janta Party (BJP) seems to be pulling out all stops for the Gujarat civic polls - scheduled for 22 November.
In a bid to woo Muslim voters in the state, the BJP has fielded a record 500-plus Muslim candidates of a total 8,434.
In 2010, the BJP had fielded about 300 Muslims in the civic polls, of which 250 had won. This time, the BJP has fielded 40 per cent more Muslim candidates. The Congress has fielded about 800 Muslims.
"After debacles in Delhi and Bihar, we can't afford to lose on our home turf," Times of India quoted a senior BJP leader as saying.
Meanwhile, Gujarat BJP president, RC Faidu, stated that in 2010, the experiment of fielding more Muslim candidates had not only worked in favour of the party but also helped to build bridges between the community and the party. Hence, the party has decided to field more Muslims this time around.
Ten Muslim candidates have been fielded from Somnath - from where BJP veteran LK Advani started his rath yatra to Ayodhya in 1990. The BJP has also fielded four Muslim candidates in Ahmedabad, six in Jamnagar and two in Rajkot for the municipal corporation elections.
The Muslim community comprises over 9 per cent of the total population of Gujarat, according to 2011 Census data.
The party's minority morcha president, Mehboob Ali Chisti, said the minorities trust the BJP. He said this stems from how well the region had developed under the BJP in the last five years - a contrast from when they were under Congress rule.