John Cena's ex-girlfriend Nikki Bella charged with assault for allegedly breaking girl's nose!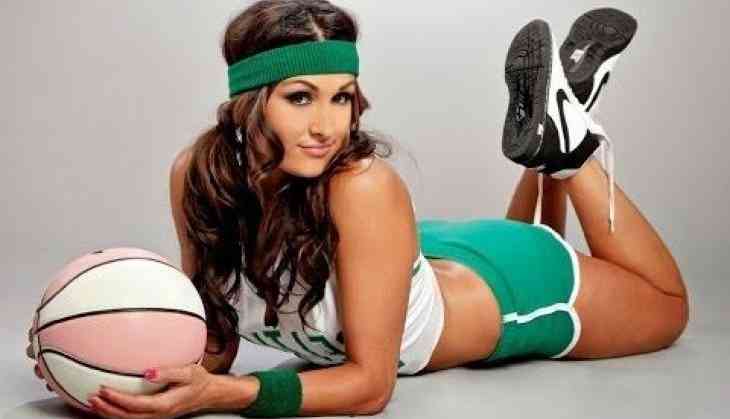 WWE star and John Cena ex-girlfriend Stephanie Nicole Garcia, popularly known by ring name Nikki Bella was charged with assault, said a popular website. When Nikki was in high school, she punched a girl named Sarah Aguirre and broke her nose.
This is a case of 2001, following a football match, Nikki had a verbal spat with the girl and later it turned nasty and she punched and kicked and broke her nose. Then-17-year-old Aguirre filed a case against her in Scottsdale, Arizona. Even an arrest warrant was issued in her name and she had to leave the school and move to San Diego, California for further studies.
Later the arrest warrant was rescinded.
As per the police records, the Bella twins attacked kicked Sarah in the face. Even the school's assistant principal confirmed of hearing such rumour involving the identical twins.
However, Sarah could not be "absolutely sure" who attacked her. Hence, Nikki pleaded not guilty and the case was dismissed in 2003.
Also Read:Shocking! This is what Brock Lesnar and wife Sable did on WWE ring