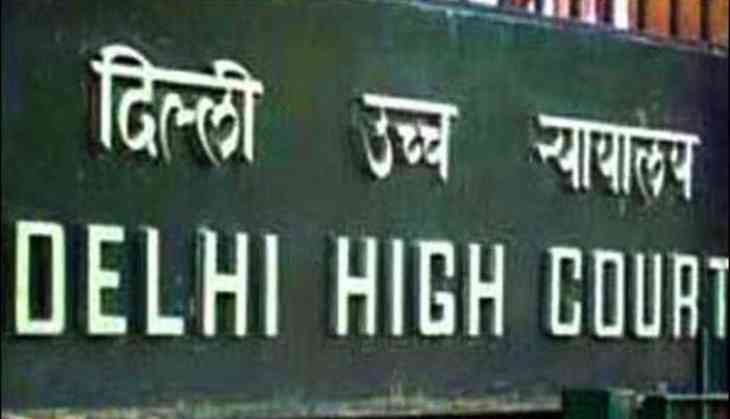 Terming as "unacceptable" and "deplorable" the condition of the Kushak drain near South Extension-II here, the Delhi High Court has directed the AAP government to clean it up to ensure it does not become a mosquito breeding ground.
A bench of Justices Sanjiv Khanna and Chander Shekhar ordered that water in the drain be treated and directed the Public Works Department (PWD) of the Delhi government to install a proper filtration system in the ''nullah'' before handing it over to the local municipal corporation.

"The pictures depict a deplorable state of affairs in the drain with garbage floating on it. This is absolutely unacceptable and action be taken by the Delhi government to ensure the entire area is cleaned of garbage.
"Effective steps be taken to ensure there is no stagnant water in the nullah (drain) and that it does become a breeding ground for mosquitoes. Water in the nullah be treated before it flows through the outlet into the river (Yamuna)," the court said.
It also said that the PWD cannot refuse to clean the drain under the Barapullah flyover here just because it has to hand it over to the corporation in December this year.
"Instead of blaming others or leaving it to others, do what you had promised (the court). Get it cleaned up," the bench said.
The PWD has on several occasions in the past few years assured the court that it will clean the drain of all garbage and construction debris after construction of the Barapullah flyover is completed.
However, the deadline for completion of work kept getting extended even as residents of the areas, especially South Extension-II, near the nullah complained of waterlogging in their colonies during monsoon due to garbage and debris in the drain.
The latest directions of the court came during hearing of a PIL initiated by it in 2012 regarding water-logging and flooding in South Extension-II.
-PTI