'Sex sting must be made illegal', says Thai sex workers community representatives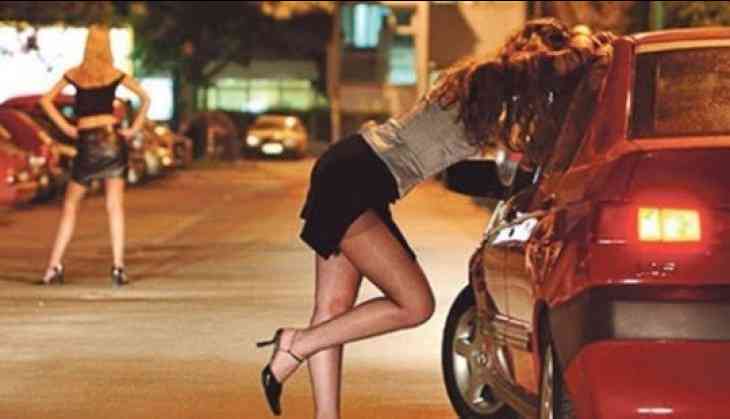 In a workshop on anti-human trafficking policy organised in Thailand, a representative Empower Foundation Thanta Laovilawanyakul said that crackdown on human trafficking is acceptable but sting operations on sex workers must be made illegal.
Calling it a violation of human rights, Laovilawanyakul said, "Sting on sex workers violate human rights. In such operations, police usually pose as prospective clients in efforts to stamp out human trafficking rings," She also added that usually sex workers are arrested and go through excessive detention and questioning.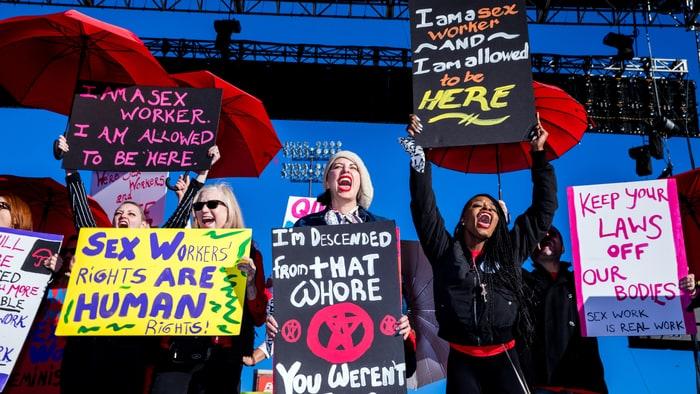 Considering the sting as nothing but entrapment, she said, "Sex sting operations should be considered entrapment as they make use of "dishonest" evidence. More than 300 sex workers are arrested." Nearly 300,000 sex workers working in Thailand. Requesting the government to introduce a policy to prevent exploitation of sex workers.
"The budget for anti-human trafficking campaigns has risen to 3 billion baht from 9 million baht, but sting operations remain firmly in place over the past 10 years. It isn't a legitimate approach to deal with the issue as much as it is a violation of sex workers' rights."
Another representative from the same foundation, said, "In many cases, those who get arrested are the breadwinners. Many of these women provide full cooperation to authorities yet they are declared persona non grata."
Also Read:A prostitute activist becomes 'Dame Companion' in Queen's Birthday Honours