UP: Two including juvenile rape, murder minor girl; dispose body in pond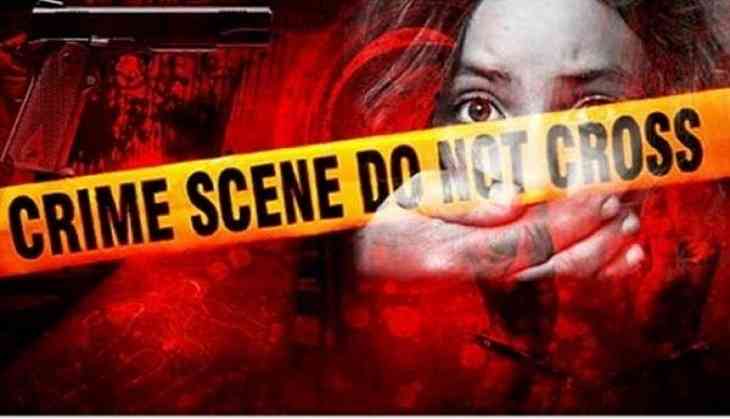 In an appalling incident brought to light from the state of Uttar Pradesh, a teenage girl, who was 14-years-old was allegedly raped and murdered by two youths in a village in Agra. One of the suspects is said to be 15-years-old, a report said on Monday.
As maintained by the police, on Friday, a 18-year-old boy, who is identified as Rahul, muffled and yanked the minor girl to a nearby forest when she had gone to excrete herself. He and the 15-year-old boy then raped her. Police have a suspicion that she might have been strangulated to death as the accused had gagged her with a cloth. The accused later dumped her corpse in a pond.
The family members of the victim started looking for her when she did not come home after a considerable time. One of her family members then found her dead body, after which the police were informed and a probe was launched.
The victim's autopsy report corroborated that she was sexually assaulted and mentioned "smothering" as the reason behind her demise. Police probe disclosed that the involvement of Rahul, who used to work as a daily wage labourer for the victim's father, and a 15-year-old boy in the crime. Both were arrested on Sunday, as per a report by The Times of India.
Police became aware of the fact that Rahul was laid off from the job and was also thrashed over some matter. Police suspect that he might have resorted to the crime in revenge, the report said.
A case has been filed against the two accused under various sections of the Indian Penal Code (IPC) 376-D (gang-rape), 302 (murder) and 201 (disappearance of evidence), police said.
The 15-year-old accused will be presented before the juvenile justice board and sent to a juvenile correction home, police added.
Also Read: Rajasthan: Woman raped at gunpoint; accused threatens of dire consequences