WWE: Will Kane return to WWE while serving as Mayor?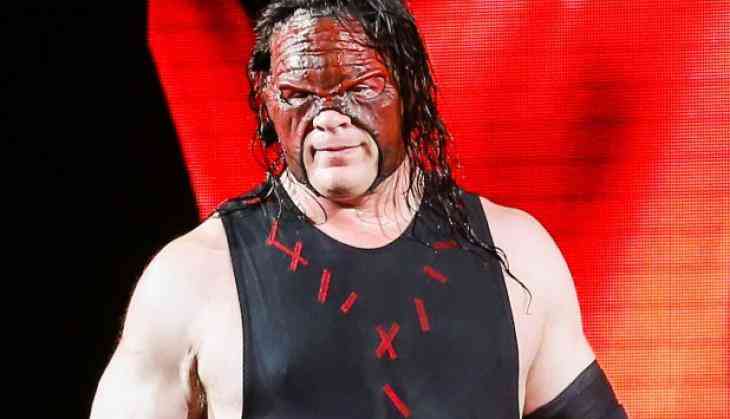 Glenn Jacobs popularly known by his ring name Kane is the newest celebrity to have made it to politics. However, fans are in dilemma if he would return to the ring or his WWE career is over?
Last week Kane was elected the mayor of Knox County, Tennessee post his brief return to the wrestling ring. He ran as the Republican Party's nominee. In an interview with the
Rolling Stone, he said,"WWE is always going to be part of me and hopefully I'll always be part of it," He even added that he hadn't ruled out making special appearances every now and then. However, now his priority is being mayor, of course.
He even said that his role in the WWE does bring a lot of attention to Knox County, so that's cool. It's just a matter of making sure everything he does on WWE does not impact his role as mayor.
Kane was last seen in the ring for the reformation of Team Hell No, comprising of Bryan and Kane.