We couldn't afford to not sign him: Cyril Abiteboul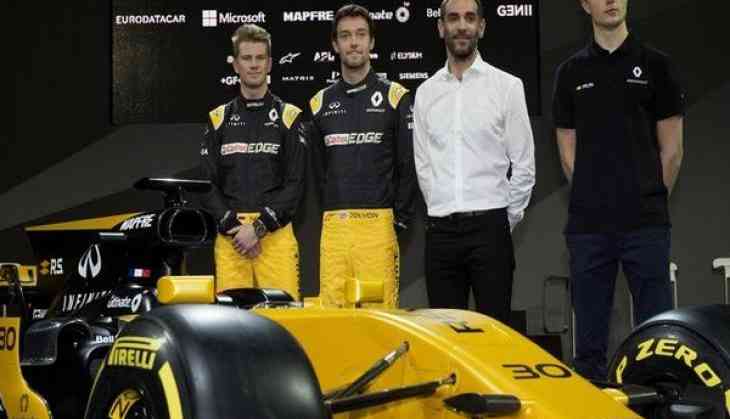 Managing director of the Renault Sports formula One team Cyril Abiteboul has said that they could not have afforded not to sign former Red Bull driver Daniel Ricciardo.
Abiteboul further asserted that such opportunity was a very rare one to arise and they wanted to capitalise on the same, Sports24 reported.
"We could not afford to not sign him. Only once every two or three years does this occasion arise.
The next time the train of top drivers comes past, it may be after 2021," RMC Sport quoted Abiteboul, as saying.
The director admitted that French driver Esteban Ocon and Spanish racer Carlos Spainz were also under the consideration but Ricciardo was "too great a chance to miss."
Earlier this month, Ricciardo had shocked the Formula One racing world by announcing his departure from Red Bull, thus ending his five-year-long association with the team. He has won a total of seven races for the team.
--ANI