Tokyo Olympics 2020: Covid could still play the spoilsport, big statement by Toshiro Muto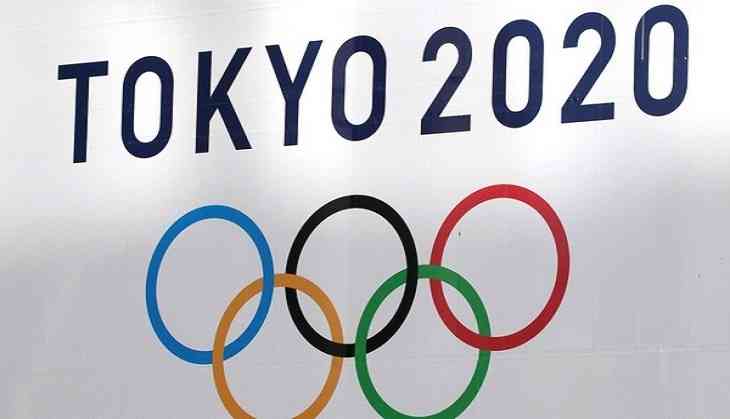 Tokyo Olympics 2020 could face a major hurdle if the present COVID-19 cases go up.
According to media reports, the head of the Tokyo 2020 organising committee has not ruled out the cancellation of the Olympic Games. Toshiro Muto said he would keep an eye on infection numbers and hold "discussions" if necessary, reports BBC.
The opening ceremony of Tokyo Olympics 2020 is slated to be held on Friday but before that, more than 70 people associated with the Games have been tested positive.
"We will continue discussions if there is a spike in cases," said Mr Muto during a press conference when asked about the possibility of cancelling the Games if COVID cases go up.
"At this point, the coronavirus cases may rise or fall, so we will think about what we should do when the situation arises."
So, if the cases go up, cancellation of the games could be on the cards. Many sports organisations have been objecting to conducting the Games at a time when the whole world is battling COVID situation.