Spanish club awards s*x toys to female winners; awardees file complaint for sexism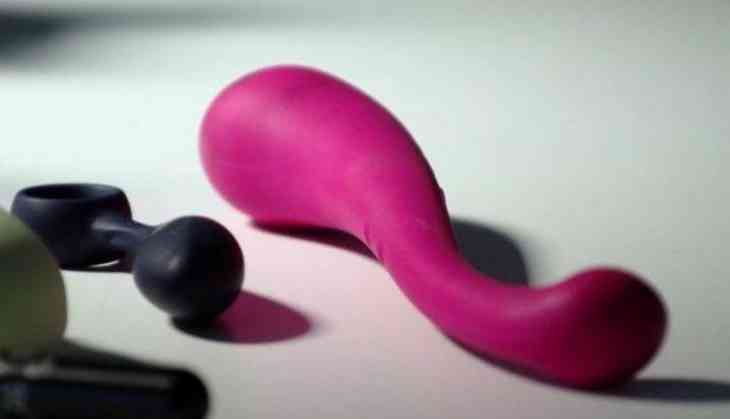 A squash club in Spain was under attack after they awarded vibrators (sex toys) to female winners. In the Asturias Squash Championship, the awardees were given hair removal kit, electric foot file and vibrators after winning the tournament.
The male winners of the same championship were given trophies to recognise their victory. Female winners have filed a complaint with the federation for sexism and discrimination. The club apologised saying, "it was never our intention to offend anyone."
The club based in Oviedo in the province of Asturias has apologised in writing while trying to insist that there was no sexist intent behind the gift.
"It's the height of sexism. We had no idea the women were going to receive these gifts. It makes no sense for the club to apologise but at the same time say the gifts are not sexist," said Maribel Toyos, spokesperson for the Asturias squash federation.
The director of Asturian women's institute said that she has met the four female players after they complained but she couldn't punish the club as the legislation that would have enabled them to impose fines had not been approved.
Also read: Virat Kohli has this to say about Indian Army before World Cup 2019