PSG are paying Rs 1,675 crore for Neymar. Here's what that money could do in India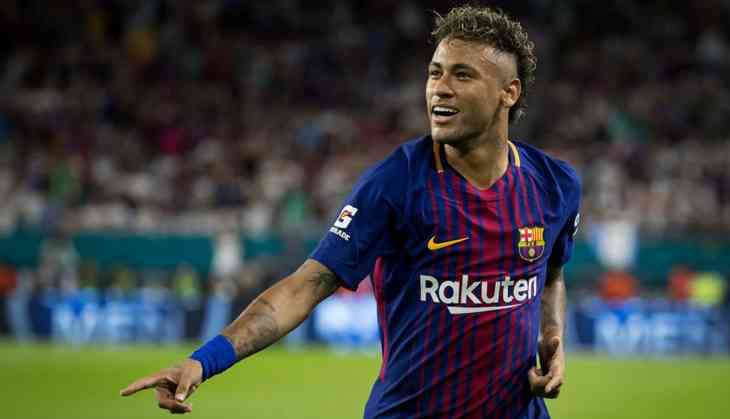 (Ira L. Black/Corbis via Getty Images)
Neymar da Silva Santos Júnior, more commonly known simply as Neymar, looks set to leave Barcelona FC in favour of Paris Saint-Germain (PSG). To make this happen, the free-spending French club will pay a whopping €222 million (Rs 1675 crore approximately), meeting the player's buyout clause in full. While the transfer is now in limbo, with La Liga refusing to accept the payment from PSG on the ground of financial fair play, the numbers are final.
The deal will make 25-year-old Neymar the most expensive player in football history, some €122 million more expensive than the previous record holder, Manchester United's Paul Pogba. His five-year contract will also earn him an eye-watering €30m (Rs 226 crore approximately) per year after taxes.
Just to put the transfer in context for you, here are all the things Neymar's transfer fee could do in India:
1. Fund Indian sports for almost whole year!
India's Sports Ministry was allocated a total of Rs 1943 crore in the union budget for 2017-18. Neymar's mammoth transfer comes in just Rs 268 crore short of this. Assuming an even distribution over 12 months, Neymar's transfer fee would fund Indian sports for just under ten and a half months!
2. Cover Narendra Modi's ad-spend for two years!
Prime Minister Narendra Modi is all about publicity, so dwarfing his ad-spend is some feat. Despite the constant barrage of advertisements featuring Modi, the Union government's ad-spend for electronic media, internet and television advertising featuring Modi cost far less than Neymar's transfer.
With a total ad-spend of Rs 1,100 crore, Neymar's transfer fee would leave the Union government with plenty left over to fund ads in print as well.
3. Modi's wanderlust
Narendra Modi travels so much that he could probably fund the Union budget with the frequent flyer miles he has accumulated over his three-year tenure. Instead, he has racked up a debt of almost Rs 275 crore with Air India for his chartered flights.
Going at the same rate, the amount PSG are spending on Neymar would comfortably pay for all his travel, not just for the remainder of his current tenure, but for another three terms after as well. Even then, he'd still have money left over for some very expensive souvenirs.
4. Freecharge and loose change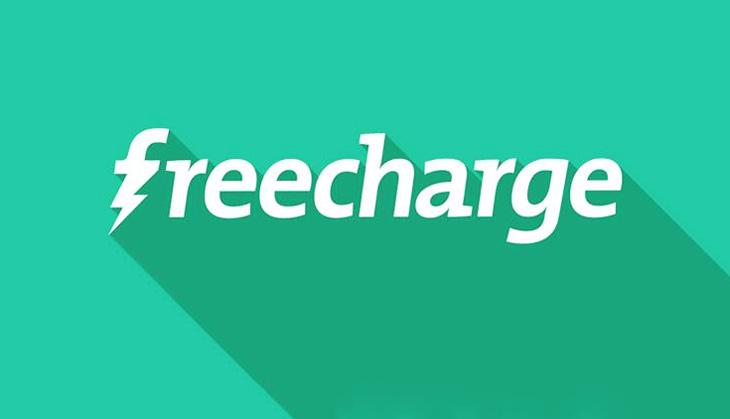 FreeCharge
After demonetisation, the E-payments market in India has become a potential goldmine. In keeping with this, last week, a deal was reached with Snapdeal to sell digital wallet firm FreeCharge to India's third-largest private-sector lender, Axis Bank, for €50.69 million (Rs 385 crore approximately). For less than a quarter of what they're paying for Neymar, PSG could have snapped up one of India's most widely used payment wallets.
5. Jab Harry Meet Sejal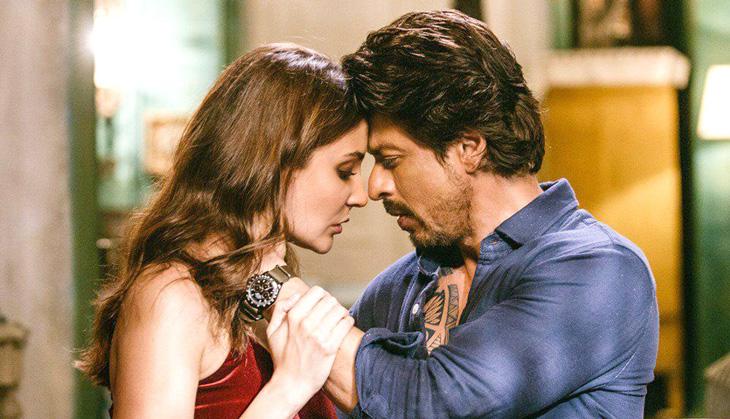 Jab Harry Met Sejal film still
Shah Rukh Khan's big release this August is a Bollywood movie titled Jab Harry Met Sejal. The production budget for the movie is Rs 80-90 crore. Assuming a cost of Rs 80 crore, twenty such Shah Rukh Khan (SRK) movies can be made, keeping Indian viewers entertained for the next few years.
6. Air India debt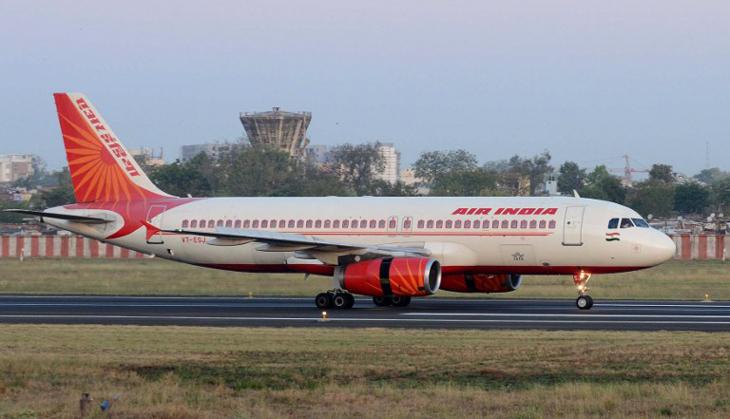 SAM PANTHAKY/AFP
As reported back in June, Air India's total debt is around Rs 52,000 crore. Saving the money from the world-record transfer fee, and diverting it to Air India would help pay off 3.1% of the debt. Not a small amount to baulk at for India's beleaguered public carrier.
7. Gujarat MLAs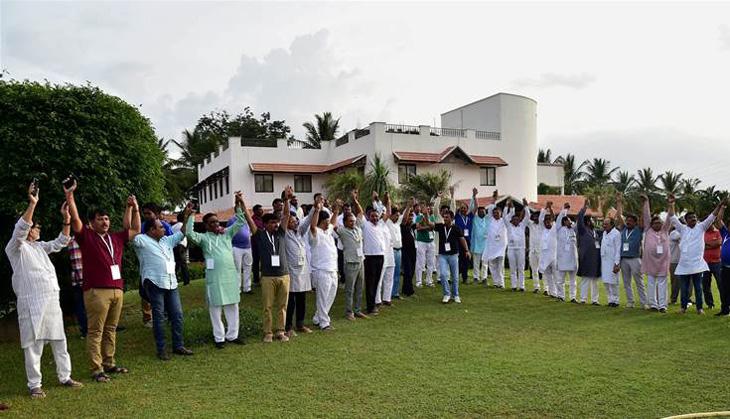 Gujarat MLAs
The Congress party flew its Gujarat MLAs to a resort just outside Bengaluru. 44 lawmakers were shepherded to the holiday retreat after many of them claimed that the ruling Bharatiya Janata Party in Gujarat were bribing and coercing them to join the party. Five-time legislator Dhirubhai Chunilalbhai Bhil alleged that as much as Rs 20 crore was being offered to defect to the BJP side.
With Rs 20 crore as the selling price, PSG could have bought nearly double the number of MLAs (83), giving the French football club a decent chance of actually coming to power in PM Modi's home state!