Former Lakers player admits using prosthetic p***s to pass drugs test as he smoked weed every day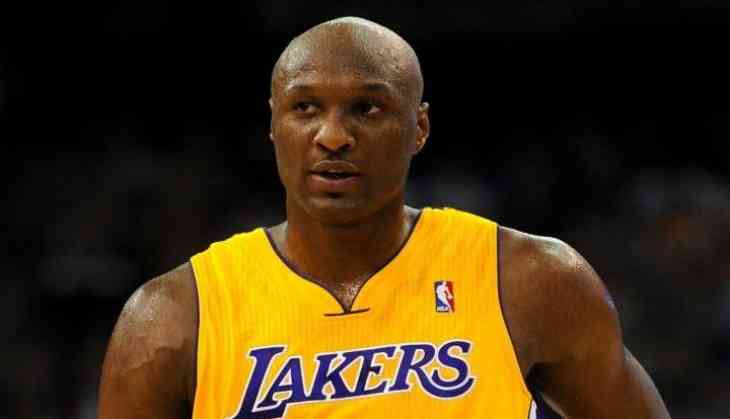 American basketball player Lamar Odom has revealed in his book that he used a fake penis to pass the drugs test in 2004. Lamar used a fake penis with his trainer's urine to pass the drugs test for 2004 Olympics. Odom in his book revealed that he had been smoking weed every day and was paranoid about getting caught.
The 39-year-old wrote the drug tester was satisfied the pee was his and said, "Welcome to Team USA!" Odom won the bronze medal in the same year's summer Olympics with USA national team. Odom won two consecutive championships with team Lakers in 2008-09 and 2009-10 season.
Odom's battle with addiction continues to this day, even after he cheated death after he was discovered unconscious at the Love Branch brothel near Las Vegas in 2015. After that incident, he had suffered a dozen strokes and six heart attacks as a result of his drug addictions.
Odom now claims to be drug-free but says that he still faces a daily battle to stay clean. "I'm still an addict," he wrote in his book. "I still struggle."
Also read: Meet Dutee Chand, first Indian athlete to come out as gay, breaks stereotype