Champions Trophy 2017: Ian Chappell picks up his semi-finalists for the tournament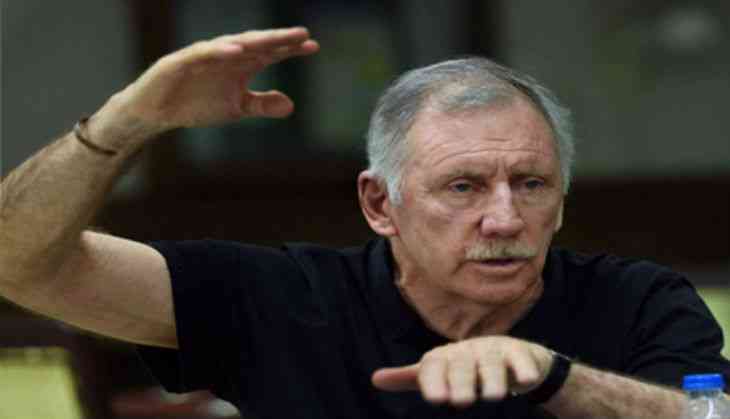 The Champions Trophy is all set to begin from 1 June and India will kick-off its campaign against arch-rival Pakistan on 4 June. Eight teams are going to battle against each-other to emerge as the winner of the tournament.
Former Australian cricketer Ian Chappell has predicted the name of four teams that will carve their way to the semi-finals of the tournament.
According to Chappell, Australia, India, England and South Africa are the teams that will make it to the semi-finals of the Champions Trophy.
"The Australians are currently embroiled in a divisive pay dispute with their Board but the altercation has only served to unite the players. The sense that this dispute will further galvanise the Australian team was reinforced by skipper Steve Smith when he indicated that winning the Champions Trophy would help the players in their negotiations with the Board," wrote Chappell in his article for Mid-Day.

Talking about the chances of Virat Kohli-led Indian cricket team of winning the Champions Trophy, Chappell wrote, "Kohli's men have tuned up for this tournament with a glut of T20 games in the IPL. This may turn out to be a good preparation, especially when followed by a couple of 50-over warm-up games to get the mindfully attuned to the longer version. T20 cricket ensures batsmen are looking for runs and of late, bowlers have focused more on taking wickets; the ideal mindset for both facets of the 50-over game. India doesn't have the pace of the three other top bowling sides but they do possess a well-balanced attack, capable of taking wickets in any conditions."