Brie Bella opens up on Nikki Bella and John Cena relationship status, says, "Still Not Back" Together, But Are "Working on It"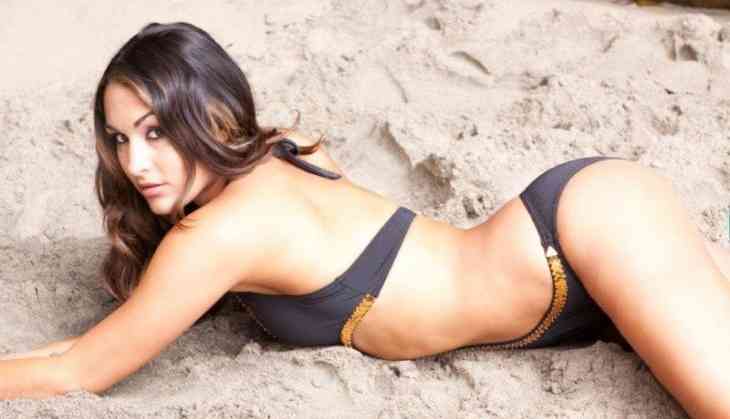 There were reports that Nikki and John Cena are mending their ways and coming back together, however, the duo haven't gotten back yet, states twin sister Brie Bella.
On Wednesday Nikki and Bri were present at WWE's first-ever 'For Your Consideration' event in LA. When asked Bri if the WWE lovebirds are back together, She said, "They're working on it," She even added that they need time. They really need time to think about their futures and about what they want. It's been really hard on them both.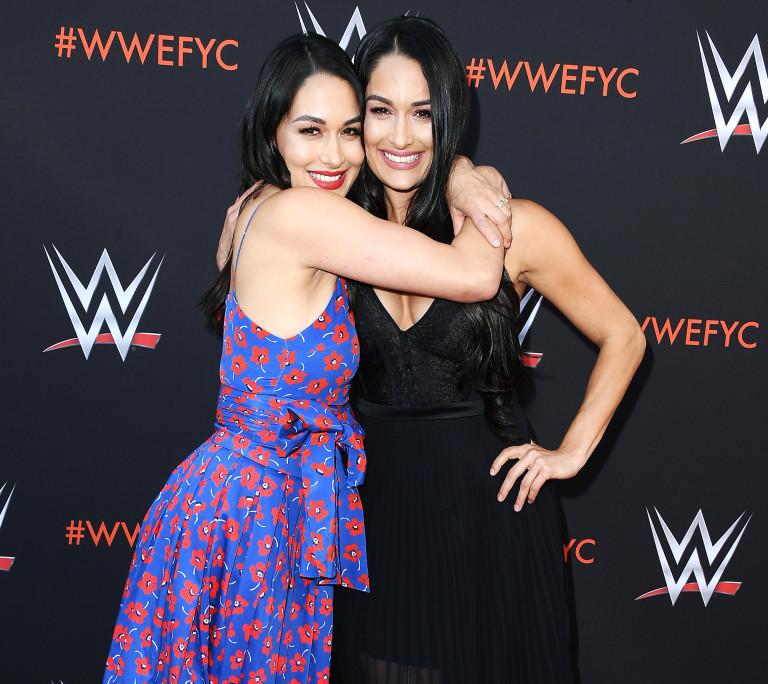 However, Brie feels that there would be happy ending, "I hope the happy ending is just them both happy . . . whatever path that leads them. I think I'm just so used to them and he's been in our family for the last six years. There might come a day where that will happen and it'll be weird for me at first, but I'll adapt."
Talking about John's recent change of heart on fatherhood, she said, "To hear the man you love say that, it makes you be like, 'Ugh, finally.' But also it's taken six years to want that and six years of hearing 'no, no, no.' "
Also Read:Will Money In the Bank be the debut ground for salwar-kameez clad Indian female wrestler Kavita Devi?