Brazilian footballer Neymar's sexy girlfriend Bruna Marquezine strips off for erotic sex scenes in TV show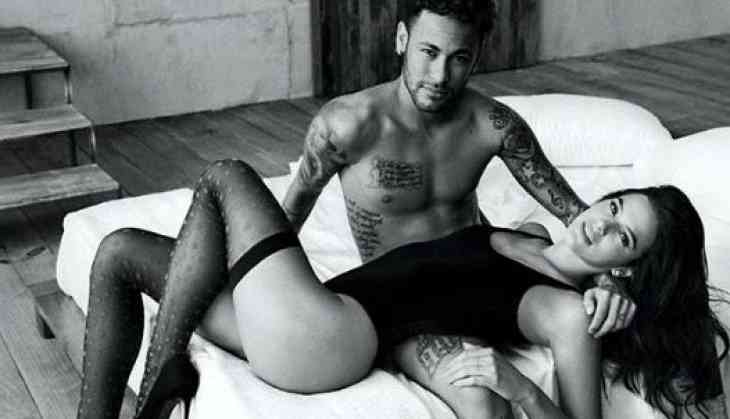 Neymar, Brazilian professional footballer's sexy girlfriend Bruna Marquezine strips off for a racy sex scenes in TV show. His girlfriend Bruna Marquezine is earning all the attention.

Neymar will soon be in headlines in Russia but his girlfriend will also be in headlines for sizzling scenes.

A lot of photos have emerged of Bruna Marquezine starring in a saucy sex scene during a relatively unknown Brazilian TV series.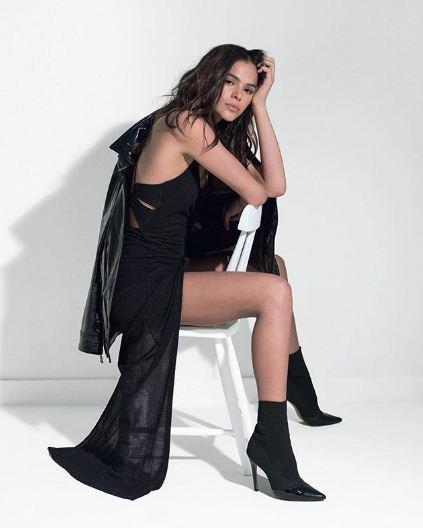 In a programme called Nothing Remains the Same, Bruna bares all as she gets lost in the moment in the raunchy clip.

It is believed the clip was aired before she started dating the Paris Saint-Germain superstar.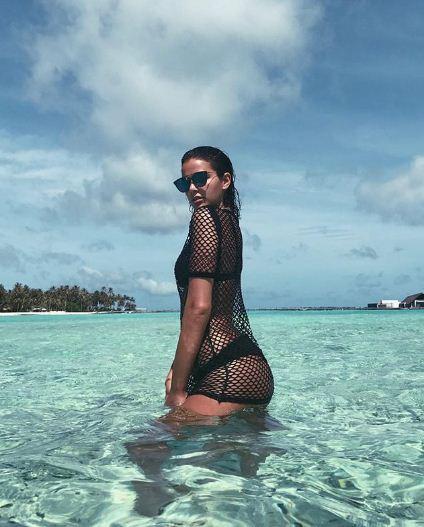 The gorgeous actress was thought to have rekindled her romance with Neymar following their split last June.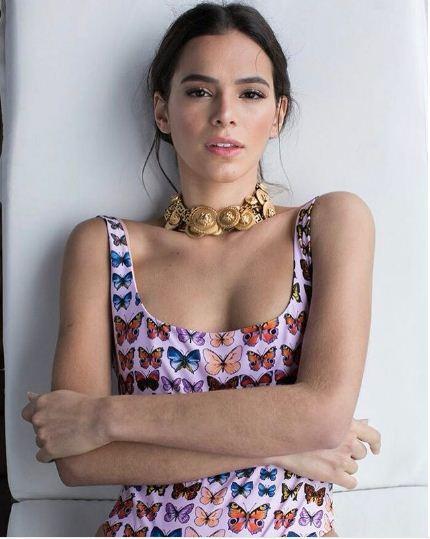 Neymar was snapped getting up close and personal with Bruna at a New Year's party, the first evidence that the loved-up pair had got back together.

And she'll be cheering on her partner with the weight of the country on his shoulders.

Brazil head into the tournament as favourites and will need captain Neymar at his best if they are to go all the way.
Also Read: Former Chelsea captain John Terry's wife Toni posts skimpy bikini snap by pool on Instagram