BCCI adjourns special general meeting on Lodha reforms, misses first deadline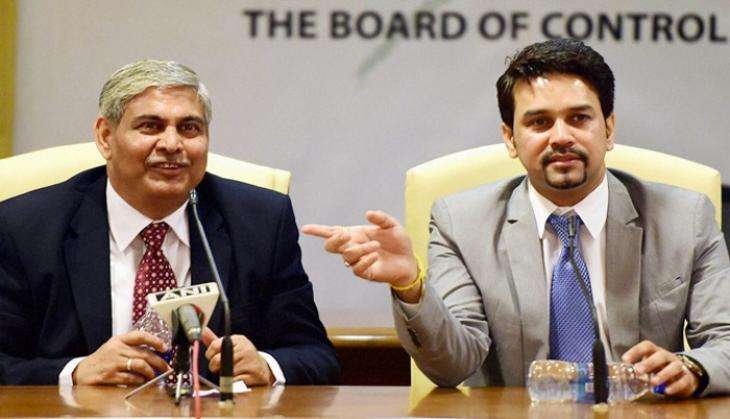 An embattled BCCI missed the first deadline to implement the Lodha Committee recommendations on sweeping administrative reforms after it had to adjourn its Special General Meeting on technical grounds.
The road ahead for the BCCI was expected to be charted out at the SGM after the Supreme Court warned the cricket board to either "fall in line" or face the music if it fails to implement the reforms suggested by the Lodha Panel.
It is learnt that the SGM was adjourned as some of BCCI's member units had not come to the meeting with letter of authorisation.
"They have been told to get proper letter of authorisation from their respective units," a source present in the meeting said.
The BCCI, which has filed a review petition in the Supreme Court challenging Lodha Panel's recommendations, is not left with many options.
The Board drew the apex court's ire after Lodha committee submitted its status report before the Supreme Court, listing violations committed by the BCCI vis-a-vis the panel's recommendations.
The BCCI has time till 6 October to respond to the status report. The present BCCI officials have openly voiced their objections to the suggested reforms especially the three-year cooling off period and the policy of one state one vote.
Today was also the implementation deadline for first set of recommendations made by the Lodha Panel, which required the BCCI to adopt the new Memorandum of Association and Rules.
-PTI