Ball tampering, abuse threatening for cricket's DNA: ICC chief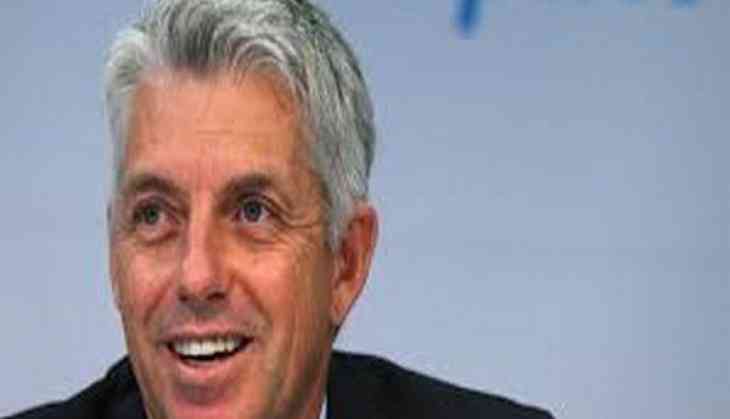 International Cricket Council (ICC) chief David Richardson, while delivering MCC Spirit of Cricket Cowdrey Lecture on Monday here, stated that things like ball-tampering, verbal abuse and on-field confrontations are dangerous and threatening for cricket and warned players to stop such behaviour.
"Cricket's DNA is based on integrity, but we have seen too much behaviour of late that puts that in jeopardy and this has to stop," Richardson told media.
Richardson also criticised the use of sledging and said the ICC is strictly against such behaviour and as a result have introduced harsher penalties, like being banned from Tests and ODIs.
"Sledging is another element of the game that constantly draws attention - where do you draw the line? A specific new offence, personal abuse, has been introduced, punishable as a level 3 Code of Conduct offence, which will result in a ban of up to six Test matches or 12 ODIs/T20Is," Richardson said.
He was referring to the ball-tampering scandal in the South Africa-Australia Test series earlier this year.
Following this, Australian skipper Steve Smith and vice-captain David Warner were given 12-month ban from all forms of cricket for their part in the scandal, while batsman Cameron Bancroft was handed a nine-month suspension.
--ANI