Anurag Thakur ousted from his post as BCCI president by Supreme Court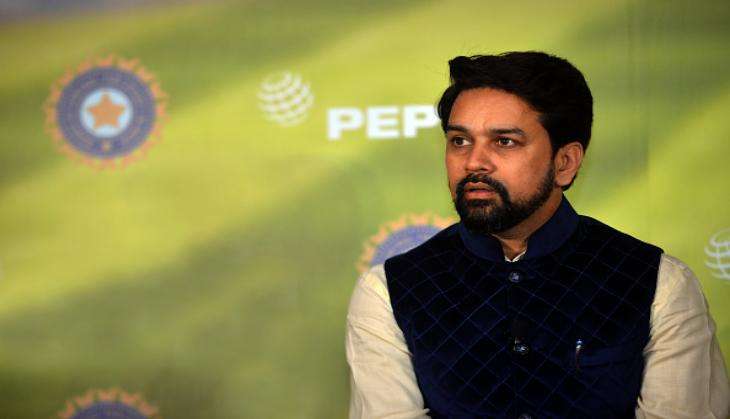 On 2 January, the Board of Control for Cricket in India has been doled out severe action by the Supreme Court in its declaration of the order over the Justice RM Lodha Committee recommendations, wherein Anurag Thakur was removed as BCCI president, and Ajay Shirke as BCCI secretary.
Thakur and Shirke were sacked as per court order, on grounds that they had failed to fall in line with the court's orders. "No one is above the law of the land", former Chief Justice of India RM Lodha said.
The Supreme Court is set to appoint an observer for the BCCI for a period of two weeks. Till the time an observer is appointed, the two senior vice-presidents of the organization with be at the helm, conducting board affairs.
The Supreme Court is also set to appoint a committee of administrators to oversee and supervise the organization. The names of these administrators are to be suggested by senior advocates Fali S Nariman and Gopal Subramaniam. The court is set to hear the matter on 19 January, reported the Hindustan Times.
The remaining members of the BCCI who have not been disqualified will have to give an undertaking that they will abide by the Justice Lodha recommendations, HT further reported.