Braun Strowman's girlfriend tie his shoelaces as he cannot bend down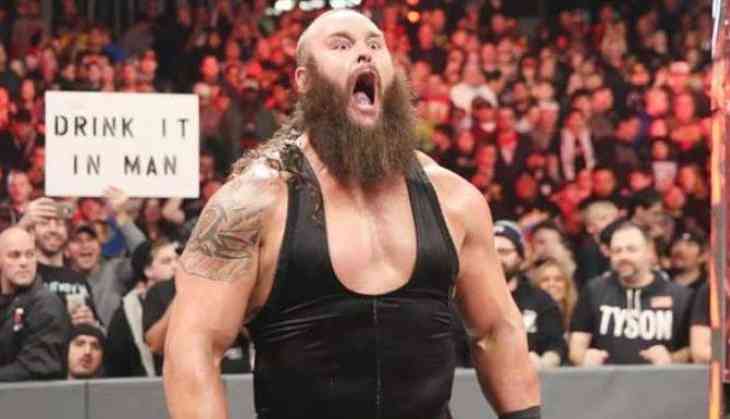 Despite the fact that Braun Strowman is a new face of WWE, yet he has proved himself from time to time. Be it backlash, the royal rumble or now Money in the Bank, he has proved himself the monster.
In the wrestling history, he is the new entrant in the giant world which includes, The Big Show, The Undertaker, Mark Henry amongst the others.
Here are a few facts about the monster that you won't be knowing-: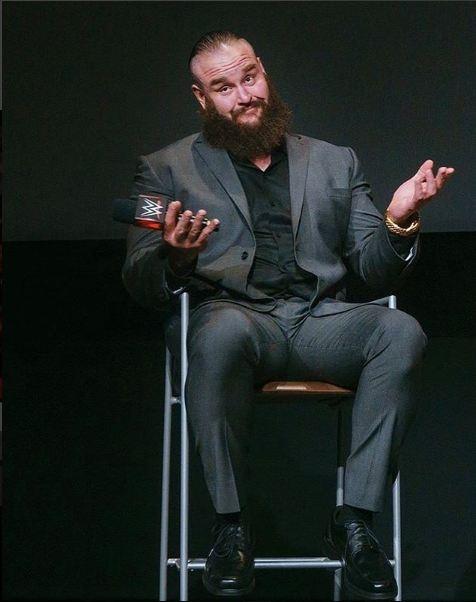 He was born as Adam Scherr and later took up the ring name of Braun Strowman. Until high school, he grew up normal but from the ninth standard he grew nearly a foot and gained some 100 pounds.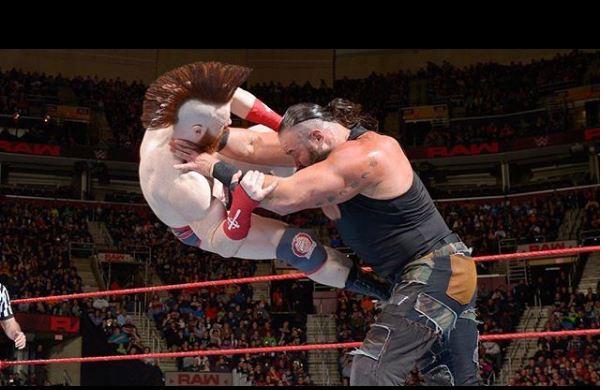 He calls himself 'country boy' at heart. Hailing from a small village in North Carolina, he was an athlete and had poor grades in high school and had to attend night school to catch up with his schoolmates.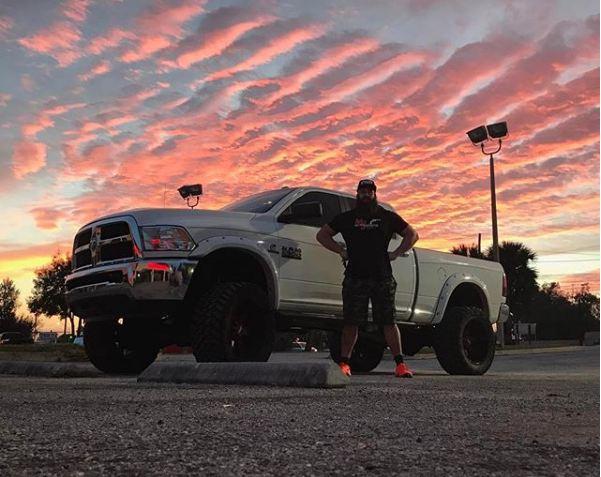 Strowman was employed as a security guard at a nightclub in North Carolina because of his size. Most of the club-goers prefer staying away from him and prefer not locking eye with a person like him.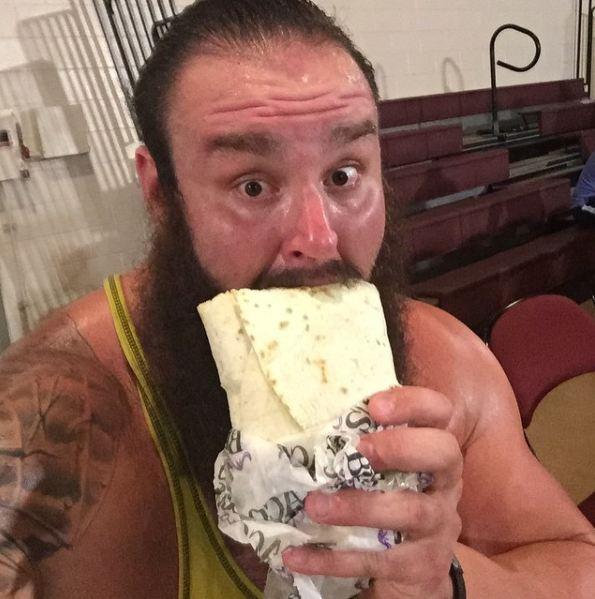 Keeping up to his daily To keep up with his daily routine, he consumed 12,000 calories a day and more than 1000 grams of protein. Going to Burger King is his daily routine. He consumes Triple Whopper Combo with Cheese. In fact, there are rumours that his girlfriend tied his shoelaces as he couldn't bend down.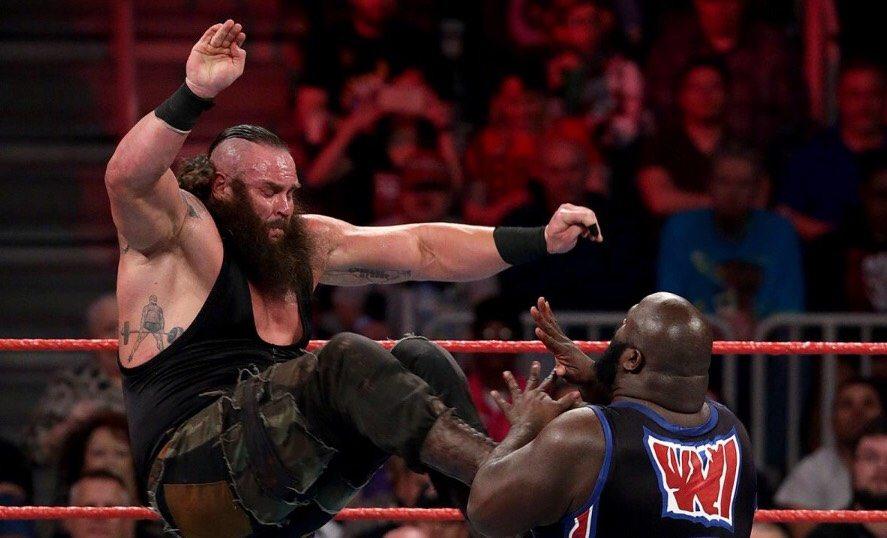 Mark Henry introduced strongman to WWE world, the duo met in strongman competitions. It was competing with strongman that Henry told the WWE to check out this fighter.
In 2016, Strowman had some experience as an actor. He worked in a 50-minute movie called 'Three Count' prior to his WWE career. Braun is credited as 'Strongman' for his role.
Also Read:Money in the Bank 2018: The Monster Braun Strowman wins the ladder match