Samsung vs Xiaomi: The 'online exclusive' smartphone is simply old wine in a new bottle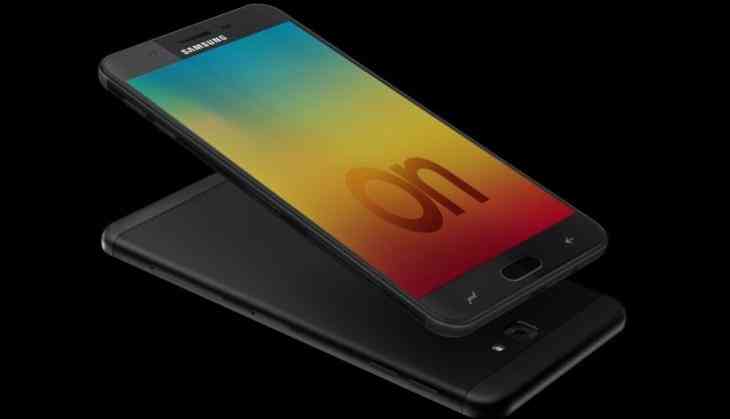 Mark your calendars. Wednesday, 17 January, is the day when Samsung finally acknowledges the growing clout and market share of a little known Chinese company. Xiaomi, the Chinese company that entered India in July of 2014, has risen atop of the charts thanks in most part to its excellent offerings in the sub-20k category. It's the top choice among budget consumers looking for affordable smartphones, that for the most part, just works and doesn't hang.
Samsung, on the other hand, is the top choice in the premium segment, and overall market leader. While Xiaomi has been concentrating mostly on the budget segment, Samsung has dependable offerings in all price brackets, except the budget segment. Samsung's J series and On series of smartphones have consistently lagged behind their rivals, more so since Xiaomi's entry and Motorola's then 'online-only' G series of smartphones.
Samsung seeing Xiaomi as a threat, therefore, comes as no surprise. Samsung is gearing up to launch a new series of smartphones, as per various media reports, at an event in Gurugram tomorrow. It will be exclusively for the online audience. They're expected to be "high on hardware specifications and aggressively priced". Its prime goal is to reclaim the market share it lost to rivals Xiaomi. The smartphones will retail in the Rs 5,000- to Rs 15,000 price bracket and primarily target the youth consumers. Samsung will be starting with the Galaxy On7 Prime and that smartphone will be an Amazon exclusive.
The lack of competition in the online market is what helped Xiaomi catapult itself to the top of the Indian smartphone market. Xiaomi has captured about 50% share of the online smartphone sales in India.
"Samsung wants to extend its lead with Xiaomi which is possible by expanding e-commerce sales while consolidating its presence in offline channels. It will ensure that the 1.5 lakh brick-and-mortar stores selling its handsets are not neglected since Samsung knows it will take time for Xiaomi to build such a vast offline network," a senior industry executive told the Economic Times.
Old wine in a new bottle
Consumers aren't strangers to the J series and On series of smartphones. In fact, the Galaxy On7 Prime is nothing new. It isn't a new phone. It's just been rebranded for the nth time. It's a phone that has been around since 2016. Samsung does the classic trick. Bring out a smartphone and sell as many as you can. Then rebrand the said smartphone in a new package and sell again. First, the smartphone that launched was the Galaxy On Nxt. Then it became the Galaxy J7 Prime. Now, it is the Galaxy On7 Prime.
What is the only difference between all these smartphones, you may ask? Well, they were all exclusive to different stores, despite being the same damn smartphone.
This time, there is supposedly one more difference. The Galaxy On7 Prime will come with the Samsung Mall feature. This feature allows for searching items across online stores in one app. Thereafter, one can even have a unified cart. One can also click a picture of something, search for it online, and purchase it.
The On7 Prime will come in two - 3/32GB and 4/64GB - variants as per the Amazon India micro page It comes with an Exynos 7870 processor storage is expandable to 256GB via microSD card). Pricing and more information will be announced during the launch tomorrow.
Samsung increasing the competition in the online segment is beneficial for the end consumer. More competition means competitive prices and better products in the long run. Even if Samsung doesn't win, Xiaomi will sit up and take notice. Every company releasing smartphones in the budget segment have been put on notice.