Qualcomm and Apple with new round of lawsuits; iPhone X shipments might be affected
Catch Team
| Updated on: 3 December 2017, 11:03 IST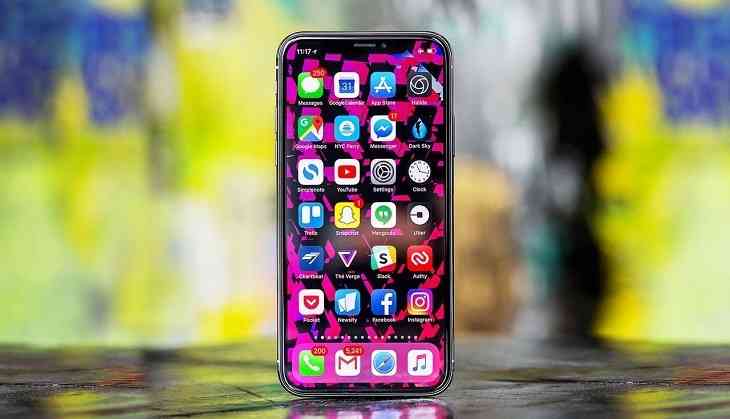 Qualcomm is once again active at US distric courts. The chipmaker filed three new patent infringement claims against Apple, bringing their total to 16. The countersuits are the name of the game. It's a never-ending battle between the two tech giants.
"Apple is the quintessential example of a company engaging in patent hold-out, and has repeatedly pursued a patent hold-out strategy using its enormous financial resources to harm innovators of technologies it uses," Qualcomm said in a legal filing.
These three new lawsuits allege that Apple infringes upon 16 Qualcomm patents with their iPhone 7/7 Plus, iPhone 8/8 Plus and iPhone X models. Qualcomm is asking for payments from Apple for patent infringement and for Apple to stop using those technologies. Qualcomm has asked the US International Trade Commission to ban certain imported iPhone X models that use modems from its rival Intel.
"Apple can import iPhones (regardless of who supplies the modems) that do not infringe the patents asserted in this action, but Apple has no inherent right to infringe Qualcomm's [non-standards essential patents] through the sale of its iPhones," Qualcomm said in its filing. "Preventing such infringement, and thereby rewarding innovation is the very purpose for which the patent system was designed."
In one of the cases, Qualcomm accuses Apple of using its patented technology to create their famed iPhone's portrait mode effect.
According to Qualcomm, Apple is using all 16 patents in their various devices – iPhone, Apple Watch and others – without paying the licensing fees for them.
This comes on the back of Apple filing a countersuit asserting that Qualcomm infringed its battery-efficiency related patents.
The legal battle between the two is nothing new. Back in January, Apple started the fight by filing a suit against the chipmaker accusing them of "overcharging for chips" and "withholding nearly $1 billion in contractual rebate payments". Furthermore, Apple claimed that Qualcomm created an "abusive licensing model" and demanded excessive royalty payments.