Need a new phone under Rs 15k? Moto G5S Plus might be your best bet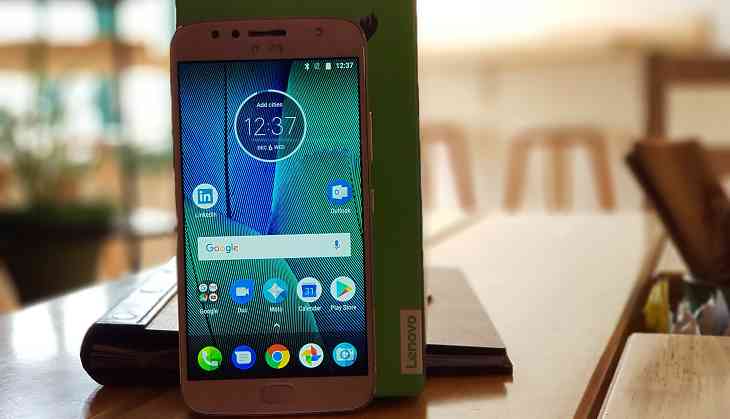 (Sahil Bhalla/Catch News)
2017 has been a glorious year for smartphone manufacturers in India. Across all price ranges, there are enough choices that will appeal to all types of consumers. At the top of the range, you have bezel-less beauties from Samsung and Apple. At the opposite end is the crowded budget range of smartphones. They range from Xiaomi to Lenovo. Trust me, you will have a mighty tough time deciding just which one to pick up as the next smartphone.
Let me help you with that decision with these nine simple steps. Follow them to a tee and you'll be a very happy customer at the end of the day:
Step 1. Stare at your old and terribly outdated smartphone
Step 2: Realise mobile shops aren't worth it because they lack most of the options
Step 3: Use that insanely slow smartphone to log on to e-commerce giant Amazon*
Step 4: See Motorola's Moto G5S Plus for Rs 14,999*
Step 5: Click the 'buy now' button
Step 6: Tell your friend to change the password on your Amazon account
Step 7: Wait a few days and then unbox the Amazon package
Step 8: Hope that there isn't a brick (or detergent) inside the box
Step 9: Set up your brand new and amazing smartphone!
*Why Amazon? Because Flipkart says it's "out of stock"
UPDATE: Motorola has announced a permanent price cut of Rs 1,000 on 29 December. The Moto G5S Plus retails for Rs 14,999 now and is a part of the sub-Rs 15k category.
The best under Rs 20,000
The Moto G5S Plus may not scream at you with a gorgeous design, but it is a skilled all-rounder that will surprise you in more ways than one. Yes, it has been many months - four months to be precise - since the launch of the smartphone in the Indian market, but it has held its own in a crowded field that includes Xiaomi's Redmi Note 4 and Mi A1, LG's Q6, Cooldpad's Cool Play 6, the Nokia 6 and countless others.
The Moto G5S Plus is undoubtedly the king of the budget smartphone market in 2017. Most importantly, the Moto G5S Plus improves upon its predecessor (the king of budget smartphones) in two key areas - rear-camera and build quality.
The Moto G5S Plus comes with a rounded all-metal design (unlike the Moto G5 Plus). The design is one that takes time getting used to, but once that barrier is crossed, you may even begin liking it.It's unibody aluminium design. makes it easy to use in the hand, and it completely feels like it is a premium smartphone. It's got a sharp 5.5-inch 1080p IPS LCD screen that is backed by some great viewing angles.
There is a dual-camera setup at the rear that improves upon anything Motorola has come out within the budget price range before. At first, I wasn't impressed, but after a couple of software updates, I can safely say that the Moto G5S Plus beats out Xiaomi's Mi A1 to become the new king of cameras in the sub-20k range.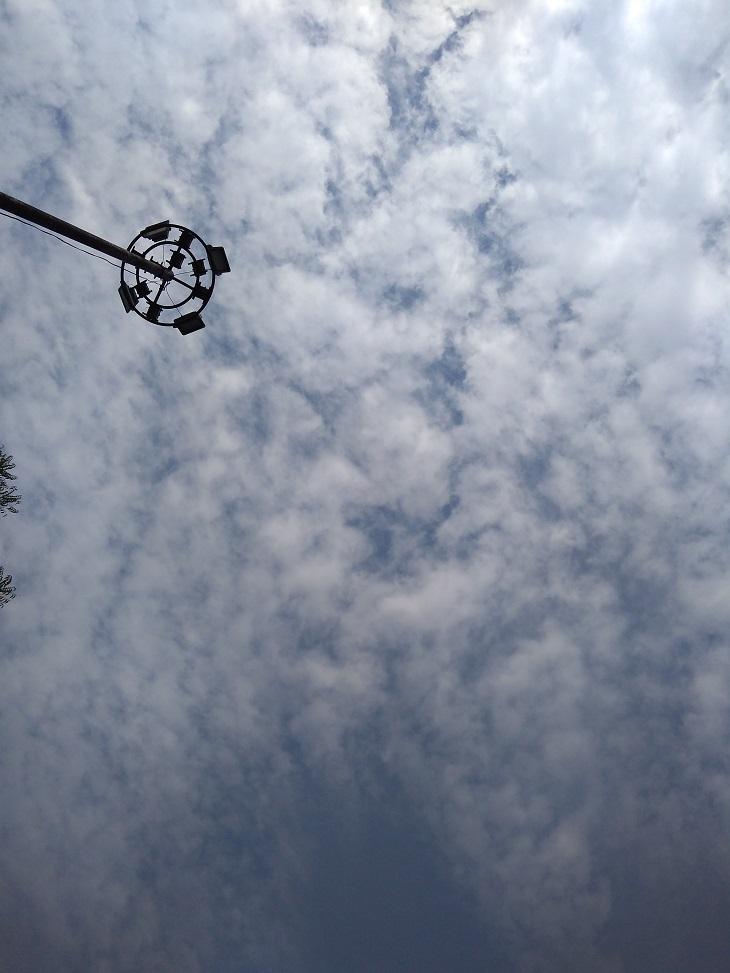 Sahil Bhalla/Catch News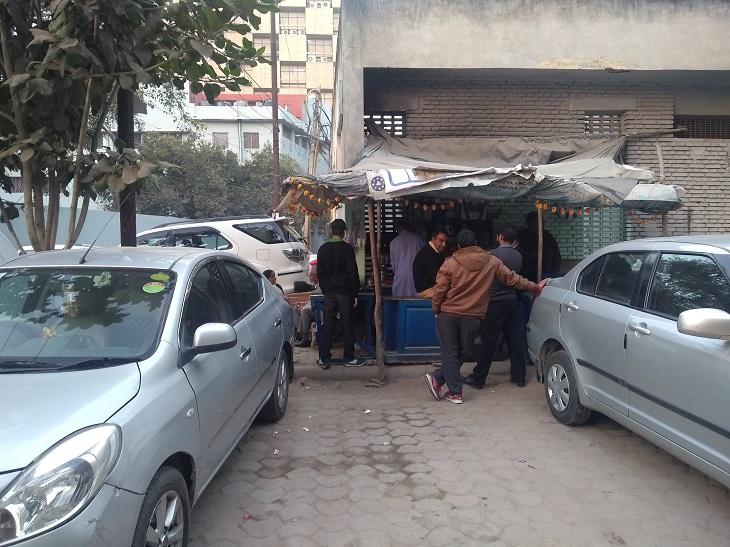 Sahil Bhalla/Catch News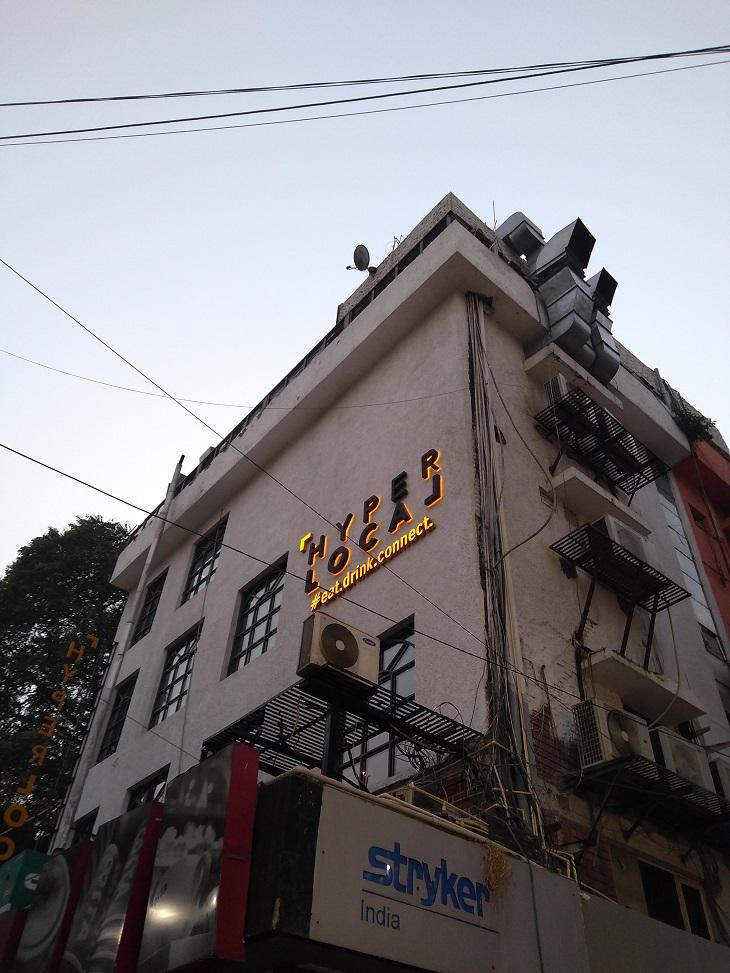 Sahil Bhalla/Catch News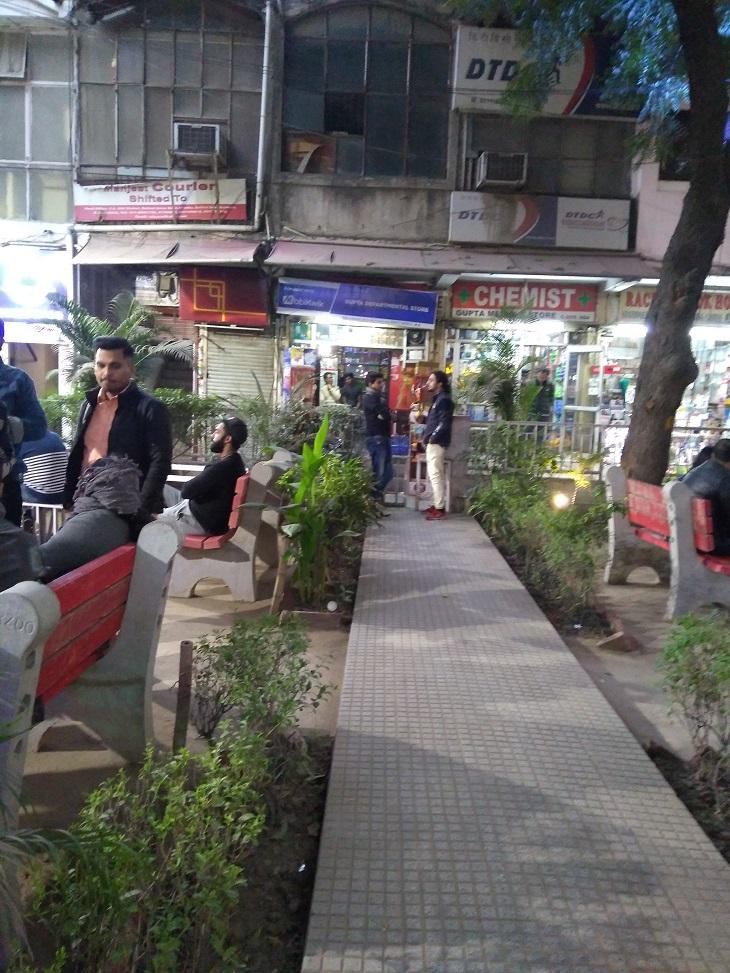 Sahil Bhalla/Catch News
There are just two negatives out there on this smartphone. Both are have been nagging me throughout my couple of weeks of usage. One, the lack of a Type-C port. The Moto G5S Plus still have an outdated micro-USB port. In fact, there are smartphones cheaper than the Moto G5S Plus with a Type-C port. Second, the single speaker at the bottom of the handset is utterly disappointing. There is a still a headphone port, so audiophiles can rejoice.
The Moto G5S Plus is a fascinating piece of hardware. It's got some powerful internals that will make you think, "is this really a budget smartphone" and "how is this smartphone so cheap".
The G5 Plus can handle almost anything you throw at it, From gaming to shooting videos, this smartphone is almost lag-free. Those small negatives aside, Motorola has a winner on its hands.
If a quality phone from a reputable brand is what you're after, then look no further than Motorola's Moto G5S Plus as your next smartphone.