Mobiistar XQ Dual is a good first attempt from the Vietnamese company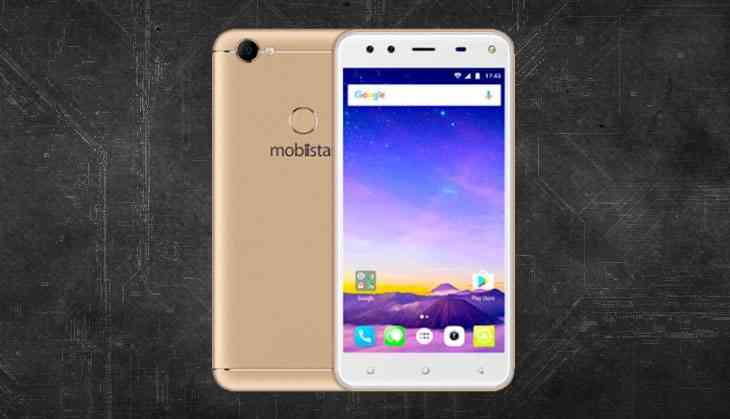 It was on 23 May when Vietnamese smartphone company Mobiistar entered the Indian market. It came to the second most populated country with not one, but two smartphones – CQ and XQ Dual. The CQ costs Rs 4,999 while the XQ Dual went on sale at Rs 7,999.
Not only that, Mobiistar moved its global headquarters from Vietnam to India. The company, founded in 2009, made it to the top-10 mobile phone companies in Vietnam but failed to make the big impact it was hoping for. This is a brand new attempt for the company to try and succeed in an ever growing industry.
Why is it called XQ Dual, you may ask? It's because the XQ Dual has a dual selfie camera setup. The XQ Dual comes at a time when there is immense competition in the sub-Rs 10k segment. There is Xiaomi's Redmi 5 and Redmi Y2, InFocus' Vision 3, Motorola's E5, Tecno Camon i Sky and Oppo's Realme 1.
Does the XQ Dual have what it takes to defeat the competition? The simple answer is no. The longer answer is that these smartphones give Mobiistar a good beginning the country. The company has a lot of work to do if it wants to garner some market share in the short-term.
The one thing everyone can complement the smartphone on is its full-HD display (1920x1080 pixels). An HD display at just Rs 7,999 is quite a good deal. Another positive is that this is one of the cheapest smartphones with a dual front camera.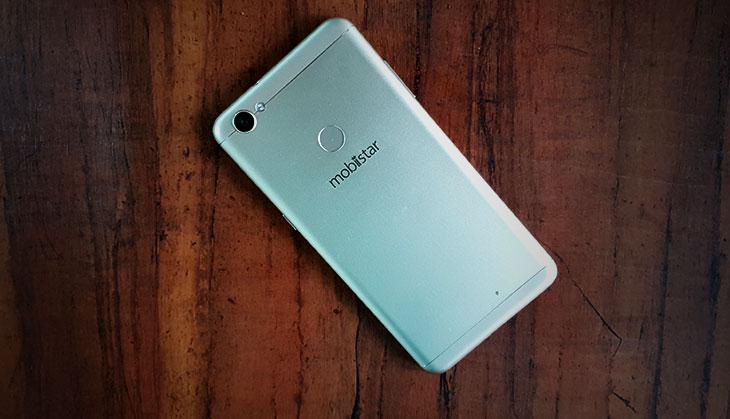 Sahil Bhalla/Catch News
The problem with the XQ Dual is its backdated design language. It comes with a 16:9 aspect ratio display and not the newer 18:9. Then there are the thick bezels, though this is common on budget phones.
The screen has decent brightness and not so good viewing angles. Still, watching videos on this phone stands apart as the full-HD display sports vibrant colours.
The build quality is quite good. I've dropped the phone a couple of times and there isn't much more than a few small dents. Those aren't visible from afar. You get a metal unibody with curved edges. There is a fingerprint sensor which works fairly fast.
Mobiistar interestingly has opted for a Snapdragon processor and not the cheaper Mediatek processor that a lot of smartphone brands prefer. The XQ Dual has a Snapdragon 430 processor under the hood along with 3GB of RAM and 32GB of internal storage.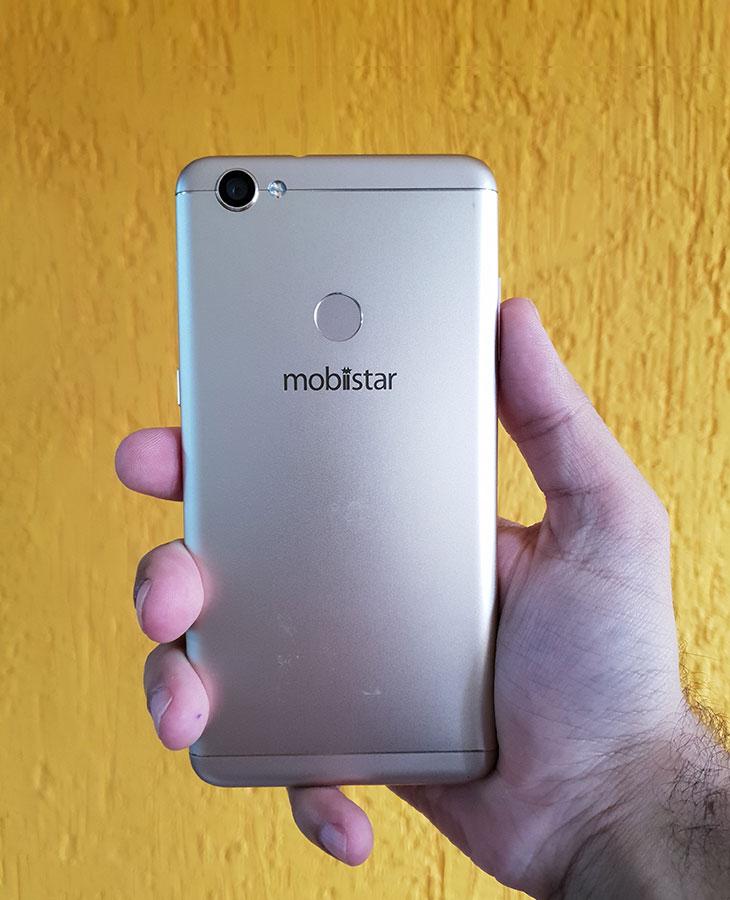 Sahil Bhalla/Catch News
Multitasking on the XQ Dual was quite good as there were no app crashes. It was on the slower side, when switching from app to app, but fortunately none of them froze or crashed.
Playing simple games such as Candy Crush or Stick Cricket was pleasure, but heavier games invariably crashed.
The other upside of this smartphone is the selfie camera. It has a 13MP + 8MP setup that performs admirably. It also comes with a front selfie flash.
The rear camera is where it falters. Only in good light does it perform decently. Otherwise it is a no go for even sharing on social media.
Also, the smartphone is based on the older Android 7.1 and there is no assurance on whether it will be upgraded to Android 8.0 at all.
Finally, I had major issues with the loudspeaker. It shouldn't even be called a loudspeaker. The audio output, even in a quiet room, is quite less. The in-ear speaker is good at full volume but definitely not the loudspeaker.
As its debut smartphone in India, the Mobiistar XQ Dual is a good entry for the brand. It's priced at what it's worth. At Rs 7,999 it is a decently good purchase. There are other smartphones in the price bracket that are better, but give Mobiistar a look, at the very least.