Facebook wants to integrate a WhatsApp button into its app. It's not clear why
Catch Team
| Updated on: 23 September 2017, 18:09 IST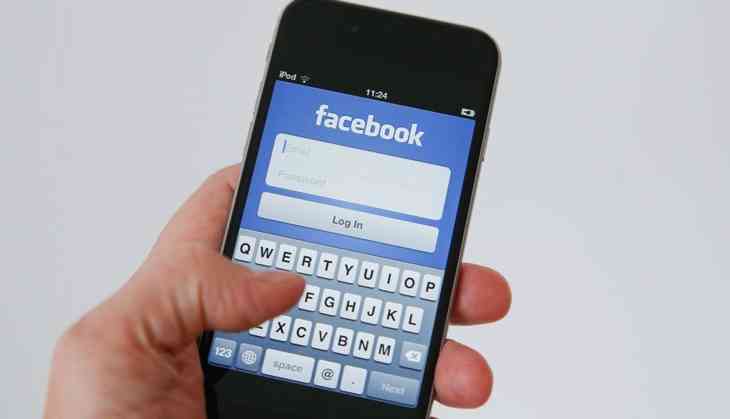 (Jaap Arriens/NurPhoto via Getty Images)
Facebook and WhatsApp, the mobile messaging service it bought in 2014 for $19 million, are getting closer by the day. Facebook is currently running trials on its Android app that now prominently feature WhatsApp in the app. Several 'beta' users of the app are seeing a dedicated WhatsApp button on the app.
Once the user clicks on the green button located right at the top of the app, WhatsApp will open without the need to leave the Facebook app. Right under your name, it should appear, if you're in the control group. Chances are you won't be able to see it for a couple of weeks, at the very least. It is only available on Android as of now, and not Apple's iOS, though it's presumed to come to both when rolled out.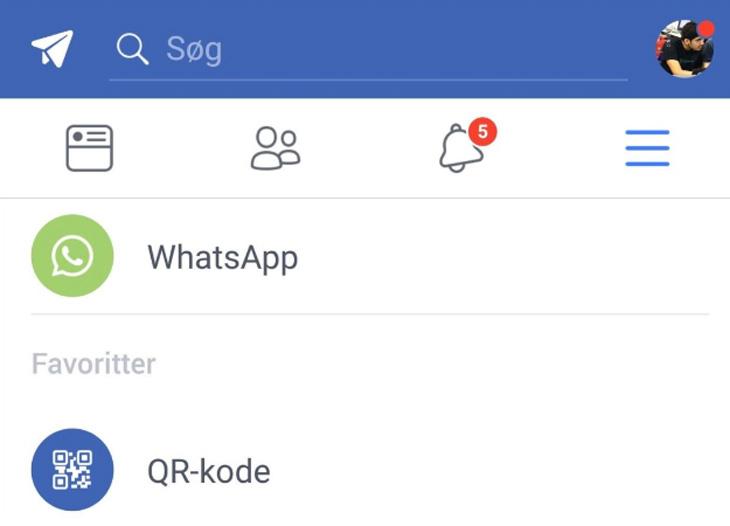 The Next Web
In fact, earlier this month, Facebook was testing a similar button/shortcut for Instagram. Before that, two years ago, Facebook had incorporated a WhatsApp send button right inside the Facebook app. This enabled the user to share photos with their WhatsApp contacts without ever leaving the Facebook app. Unfortunately, it just remained a trial and was never rolled out to the public.
There is no telling when this app will come to Android and iOS and whether it will come at all. TheNextWeb (https://thenextweb.com/facebook/2017/09/21/facebook-whatsapp/#.tnw_bXZqsHfR) has put out screenshots of the button. It happened when a user changed his language settings on Facebook to Danish.
This could suggest that the company is testing the feature with a select number of their Danish users. Facebook had also chosen Denmark for its previous limited rollout of its standalone video-sharing app Bonfire.
It's not clear why Facebook would want to build a WhatsApp button into its main app. Maybe it's just to save the user a couple of seconds on their end. But it would probably be easier to launch WhatsApp individually rather than first open Facebook and then switch over to WhatsApp.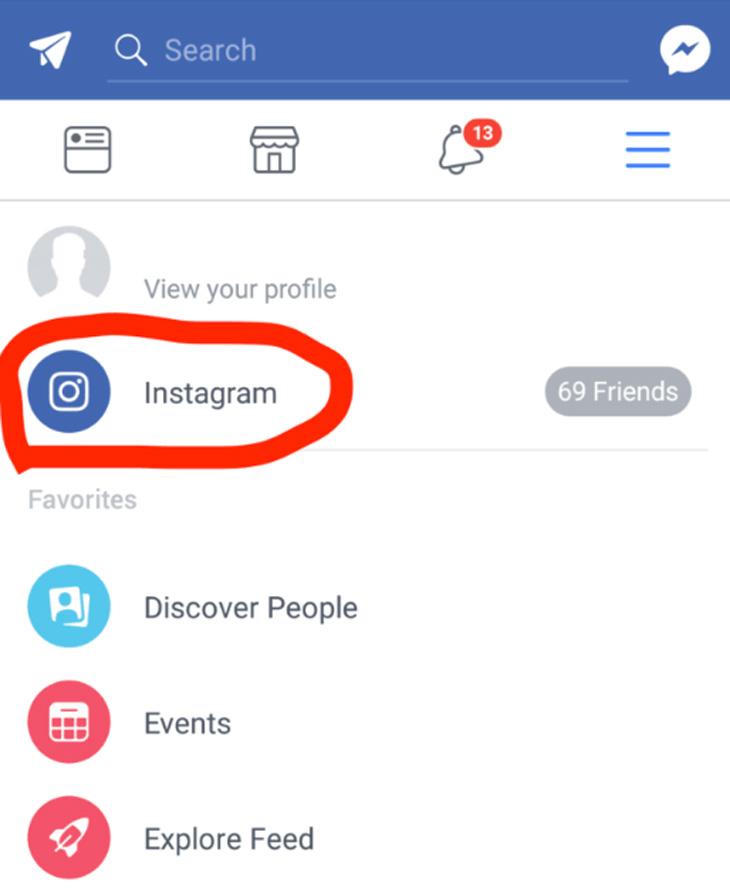 The Next Web
On the other hand, if you've got the Facebook app open, wouldn't you want to chat with someone on Messenger rather than WhatsApp. Is Facebook trying to kill off one of these two messaging apps, or maybe even merge them in the near future?
A couple of days ago, reports came out of Facebook Messenger's users shooting up 30% to 1.3 billion in just a year and rivalling WhatsApp. With each having $1.3 billion, and a number of them overlapping, it could actually make sense to merge the two into one app. How that will be done, is left to be seen.