Facebook and Google accused of making profits from 'pop-up' brothels on their platforms: Reports UK crime agency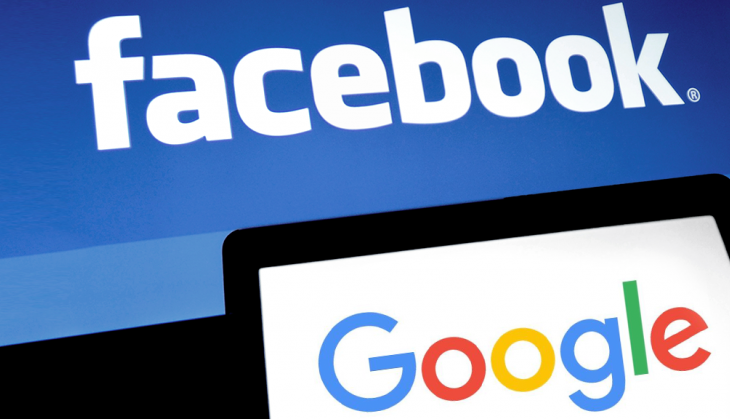 Britain's National Crime Agency (NCA) has accused Facebook and Google of raking in profits from "pop-up" brothels on their platforms.
According to a report, "Pop-up" sex clubs were discovered in Cornwall, Cambridge, Swindon and holiday cottages in the Peak district.
The NCA accused Google and Facebook of "making profits" from the trafficking of vulnerable women.
Also Read: Apple planning to cut cost of MacBook Air in Q2
According to the agency, web companies have become the "key enabler for the sexual exploitation of trafficked victims in the UK".
"People are using the Internet and social media sites to enable sexual exploitation and trafficking," Will Kerr, the NCA's Head of Vulnerabilities, was quoted as saying.
"It is clear that the internet platforms which host and make a profit out of this type of material need to do more to identify and stop these forms of exploitation," Kerr added.
Also Read: Google to Make Machine Learning Education Available For All
The British government is seeking new laws that make internet firms responsible for content on their platforms.
The US government is already working on a legislation aimed at cracking down on sex trafficking on Internet platforms.
According to Sheryl Sandberg, Facebook's Chief Operating Officer, sex trafficking - particularly of young girls and boys is one of the most heinous acts that take place anywhere in the world.
Also Read: NASA's Space Technology That Shines At The Oscars
"We all have a responsibility to do our part to fight this. That's why we at Facebook support efforts to pass amended legislation in the House that would allow responsible companies to continue fighting sex trafficking while giving victims the chance to seek justice against companies that knowingly facilitate such abhorrent acts," she said.
"Facebook is committed to working with legislators in the House and Senate as the process moves forward to make sure we pass meaningful and strong legislation to stop sex trafficking," she added.
Read More On Catch:
You may find your next Job at Facebook as it expands job application feature to 40 countries
Google Brings Health 'Symptom Search' Feature to India