Did you know Google is taking on Zomato, Swiggy and pack with Areo in Delhi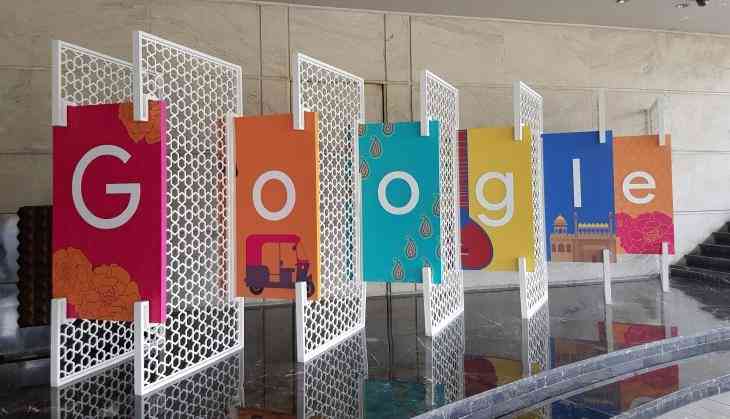 After its launch in India's financial Capital Mumbai and tech city Bengaluru on 14 April last year, Google is set to bring Areo, its food delivery and home services aggregator to Delhi and Gurgaon.
The app, which can be downloaded from Google's Play Store had, at the time of launch, signed up Freshmenu, Box8, Fassos and others for food delivery and Zimmber and UrbanClap and others for home services.
The food delivery and take-away market has been pegged at a whopping $19 billion by Morgan Stanley. No wonder competition is heating up and the way Google flew under the radar was ineresting.
The market currently includes the following players:
UberEATS: This subsidiary of ride-hailing app service Uber was launched last May. Initially available in Mumbai, it now has a footprint across eight cities including the National Capital Region. Plans are afoot to take it to cities like Jaipur and Kochi too.
Zomato: The food ordering and restaurant discovery platform raised $200 million only last week from Alibaba's Ant Small and Micro Financial Services Group. That took its valuation to a whopping $1.1 billion.
Swiggy: The food delivery firm raised $100 million from South African media giant Naspers.
Ola: Uber's homegrown rival has re-entered the food delivery market by acquiring food delivery startup Foodpanda India.
Ten months since launch, Google has finally decided to expand Areo. Like the launch, the expansion -- the service hit Delhi in December -- too remained low-key.
Areo currently has Foodpanda, Fereshmenu, Behrouz, Oven Story Pizza and Fassos on board for food delivery and Mr. Right, Timesaverz, Zimmber, Housejoy etc for home services.
Google has been pushing discounts on its food platform alongside expanding its footprint.
Zomato, Swiggy and Ola-Foodpanda lead the pack with UberEATS and Areo playing catchup. It'll be a few more months until we really see whether or not Google can bite into the pie.
We are waiting Google's response on plans and why the decision to stay away from advertising.