Why Panchayat polls in UP do not mean much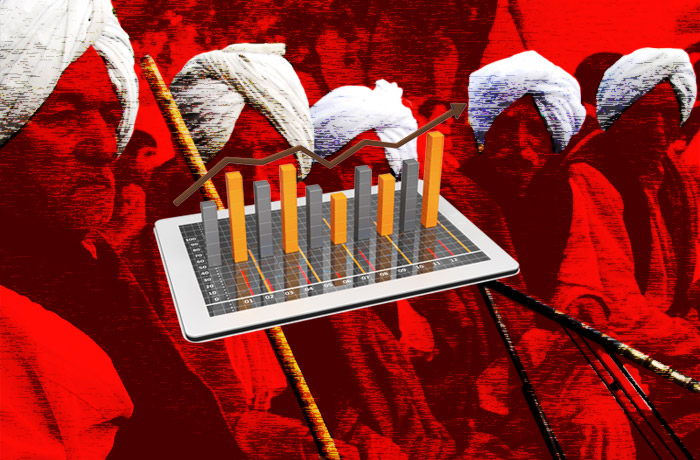 UP panchayat
SP candidates won 60 of UP\'s 75 district panchayat top jobs
BSP won 5; BJP 4; rebel SP 2
Cong could bag only Rae Bareli
More in the story
Will the SP be able to repeat this success in next year\'s Assembly polls?
Does these numbers count?
The Uttar Pradesh government and the Samajwadi Party are celebrating the party's performance in the panchayat elections in the state. This comes as a good news for the SP at a time when most political pundits are predicting the downfall of the party in the state.
Also read - Just how much more insignificant can Congress get in UP?
Infighting within the SP has dented the image of Chief Minister Akhilesh Yadav and his government. In such a time, the good showing in panchayat elections is reason enough for the SP to celebrate.
Results for 74 of the state's 75 Zila Panchayat Adyakshas (district panchayat presidents) are out. The SP have bagged 60 of those. That's not a small number, suggesting that the party won nearly 80% of the seats.
Bahujan Samaj Party, the main Opposition party in UP, could win five seats, the BJP got 4 and the Congress only one. On other seats, two rebel SP candidates won.
The big surprise was Amethi, where the Congress candidate withdraw her name a day before the process would end. The only opening the party got was in Sonia Gandhi's constituency, Rae Bareli.
So, is it a good beginning to the new year and time to celebrate? Not really.
The SP may have won the top post in most districts, but the fact is that Panchayat poll results has little to do with ground reality. There is no public voting involved and the results have often gone in favour of the ruling parties.
Also, it is driven by money and local-level equations. There can be several contestants from the same party and for the same position. Caste also plays a part.
"Were these elections fought on the basis of party? Does the common man vote? Why is the media bent on drawing hurried conclusions?" asks a senior BSP leader.
"You don't have to wait long. Just a year, and the ground reality will be out there when the Assembly poll results come."
Also read - CBI may come in handy for BJP to trouble Mayawati; and SP won't mind
According to an SP leader: "Every party has people in the districts. They contest and some of them win. If someone from our party is winning, it is indeed a sign of influence and acceptability."
BSP leader Swamy Prasad Maurya told Catch: "We are concentrating on the upcoming Assembly elections. If you want to derive at a conclusion, no one can stop. But the real battle will be next year, which we will win with a clear majority."
According to him, as many as two-third of the tickets for the Assembly elections have been finalised by the party and the possible candidates are already working on campaign plans.
More in Catch - Civil war in SP: Akhilesh, his uncle, and the three aides he won't let down
#RamMandir2.0: Why the bricks are flowing in again into Ayodhya
From 'Maulana Mulayam' to Hindu 'Hriday Samrat': the SP makeover