Why Mulayam Sing Yadav is missing from the campaign trail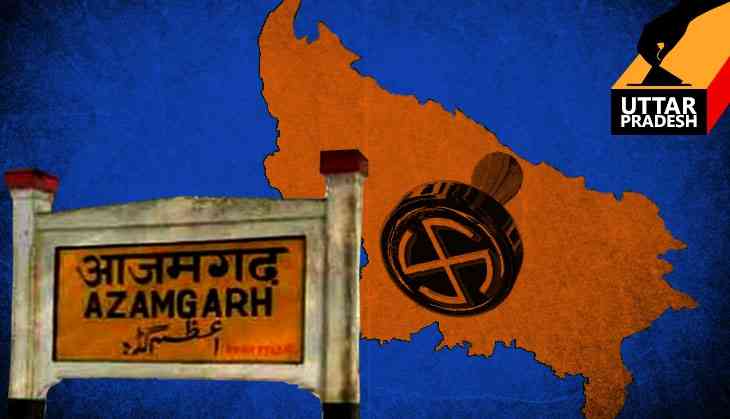 (Arya Kumar Sharma/Catch News)
Samajwadi Party's candidates in Azamgarh district are anxiously waiting for their MP, the party patriarch Mulayam Singh Yadav, to come and campaign for them. His is the first name on the list of the SP's star campaigners.
Mulayam won the 2014 Lok Sabha election from Azamgarh defeating his former crony Ramakant Yadav of the BJP by over 63,000 votes.
His absence from the campaign trail has sparked speculation that Mulayam has already been dethroned by his son and Akhilesh Yadav. Azamgarh goes to the polls in the sixth phase on 4 March. In the 2012 assembly election, the SP had won nine of the 10 seats in the district, with one going to the BSP.
In the four phases until 23 February, 262 of the 403 seats have gone to polls. But Mulayam has addressed only three election meetings, two for his brother Shivpal Yadav in Jaswant Nagar, Etawah, and one for his daughter-in-law Aparna Yadav, who is making her electoral debut from Lucknow Cantt constituency.
Also Read: UP polls: Congress got the alliance with SP, but won't get campaign spotlight
"It's for the party leadership to decide as to when Mulayam Singh will campaign in Azamgarh. The district unit has already sent its request to the state president Naresh Uttam and we are waiting for his response," said Havaldar Yadav, the SP district president.
"There's nothing unusual in Mulayam Singh not campaigning. The party belongs to him and he is everything in the party. Congress president Sonia Gandhi, too, is not campaigning as the second line of the Congress leadership is now mature enough to shoulder this responsibility. Similarly, our national president Akhilesh Yadav is doing a good job as the star campaigner of the party,'' Havaldar Yadav added.
Asked about Mulayam's absence from the campaign trail, Prof Sudhir Kumar, who teaches political science at DAV College in Azamgarh, said, "Mulayam Singh Yadav is almost a stranger in Azamgarh. He has visited only once after winning the election in 2014. There is some sympathy for him only among the elderly people of his caste. If he campaigns in Azamgarh, there may be a marginal impact. He may be shocked, though, to see the sharp depletion of support for him in certain constituencies of the district."
Also Read: From 'Maulana Mulayam' to Hindu 'Hriday Samrat': the SP makeover