West Bengal slams Centre for reducing funds for Maoist-affected districts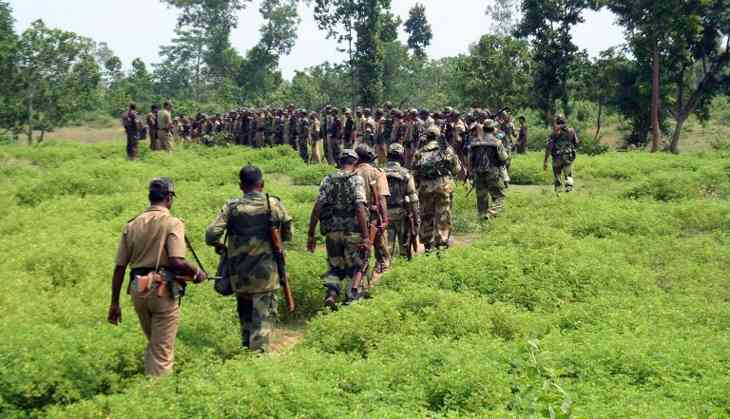 The West Bengal government and the Centre are at loggerheads once again. The Ministry of Home Affairs (MHA) on Wednesday shot off a letter to the West Bengal government claiming that they have reduced the fund for infrastructure development under the Backward Regions Grant Fund (BRGF) for Maoist affected areas.
The letter sent by the MHA said that they have decided to give only Rs 1 crore per year to each Maoist affected district, instead of Rs 25 crore given earlier.
This has incensed the state government, which has accused the Centre of acting unilaterally.
West Bengal's parliamentary affairs minister Partha Chatterjee said, "We have decided to send a letter to the Centre urging them not to reduce the funds under BRGF in the Maoist affected districts. If the Centre does not reconsider then the state government will formulate a new policy for Maoist-affected districts."
A senior state government official further pointed out that the state government is supposed to provide a matching grant of 40% of whatever the Centre is providing. This will also undergo a reduction due to the Centre's move.
"We have already sent utilisation certificates to the Centre for the projects that have been undertaken under BRGF in the Maoist affected districts and they have also given the receipt letter to us. The MHA's sudden decision to reduce funds will definitely hamper development work in Maoist-affected areas," said a senior official.
There are five Maoist-affected districts in West Bengal - Purulia, Bankura, West Midnapore, Jhargram and Birbhum. The total number of such districts in the country is 106.
The Centre has also gone on an offensive against the West Bengal government, accusing it of failing to develop these districts and announcing its decision to revive infrastructure there under the Prime Minister's efforts.