Screen 'Padmavat' in court before release: Rajasthan High Court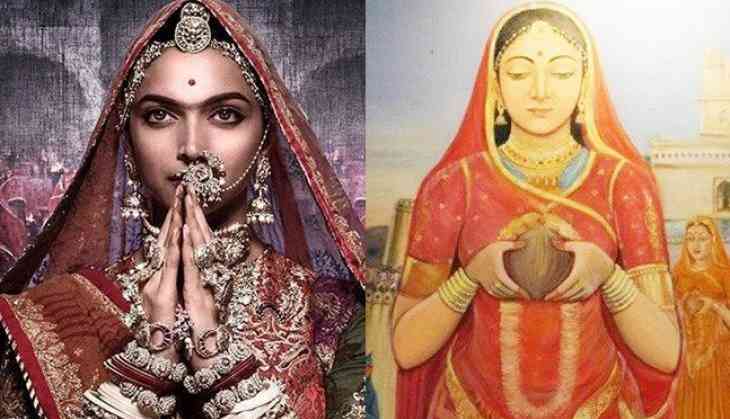 In a turn of events for Bollywood film 'Padmavati' (now Padmavat), the Rajasthan High Court on Friday ordered film director Sanjay Leela Bhansali to show the movie in the court before January 23.
The court gave these directions while hearing a petition filed by Bhansali requesting to quash an FIR registered against him and others, actor Ranveer Singh and actress Deepika Padukone with Deedwana police station in Nagaur district of Rajasthan. The movie is slated for release on January 25.
Bhansali had filed a revision petition in the Rajasthan High Court at Jodhpur, requesting the FIR registered against him to be quashed. The FIR was lodged with Deedwana police station on February 17, 2017 under Sections 153A and 295A of IPC. In the FIR, complainant Virendra Singh and Nagpal Singh have alleged that the movie threatened to disrupt communal harmony and would hurt the religious sentiments of a community.
In the review petition, it was pleaded that the movie had not even been released, so the complainants didn't have any basis to determine if the claims made in the FIR were true. The single bench of Justice Sandeep Mehta stated that the FIR raised serious allegations against the petitioners and it could not be quashed without judging the merit of the complaint.
The court has asked the producers to hold a film screening in the court before January 23. The lawyers told the court that they would consult with their client, Sanjay Leela Bhansali and appraise the court of the date when the screening could be held.
The High Court had earlier ordered a stay on the FIR, directing the police not to take any further action in the matter. The court had also sought an explanation from the complainants.
Notably, the Censor Board recently allowed the producers to release the movie after carrying out some changes. The movie's name was also changed to Padmavat from Padmavati.
However there exists a ban on the film in Rajasthan. The State Chief Minister Vasundhara Raje said that the Home Minister Gulab Chand Kataria has been directed to take steps to prevent the release of the Ranveer Singh– Deepika Padukone – Shahid Kapoor starer.
Besides Rajasthan, the governments of Madhya Pradesh, Himachal Pradesh and Gujarat have also said no to the screening of the film in their respective territories.
(With Input from agencies and reports)