Parliament's winter session likely to get postponed for this important reason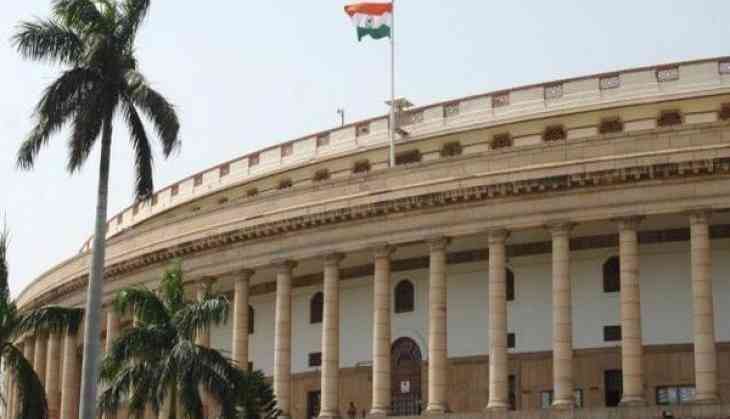 People who are familiar with Parliament proceedings said that the winter session of Parliament could be scheduled for December when there will be the end of five state elections.
This will be the second time when the winter session will be starting in December. The session which usually starts in November every year last year began in December because of elections in Gujarat.
According to a Parliament functionary who asked not to be named, the Cabinet Committee is expected to have a meet next week to take a decision on the issue. He said that there is a precedence to postpone the session to avoid the clash with the elections.
However, the office of the minister of parliament affairs did not comment on the issue. The upcoming elections will be held in November and December. Polling will happen in Madhya Pradesh and Mizoram on November 28 in Chhattisgarh on November 12 and 20 and in Telangana and Rajasthan on December 7. The counting for all five states will take place on December 11.
Another person with familiar with the matter was quoted The Hindustan Times as saying "When elections were held to pick new assemblies in Gujarat and Himachal Pradesh in 2017, which also coincided with the winter session, it was decided to commence the session a day after Gujarat polling concluded. This was done to allow parties to focus on campaigning".
Members from both the BJP and the Congress denied any discussion of moving the winter session to after the polling dates.
The further said "There is a possibility that the dates of the session will be moved to allow parties to campaign, since the state elections are being billed as the semi-final to the 2019 general election and most parties will depute all their senior leaders who are also Parliamentarians to these election-bound states".
Also read: Maharashtra: 38-year-old man committed suicide after getting fed up with woman's persistent demand for sex